Get to know more about the first black woman who was crowned as Miss Universe in 1977
During the 26th annual Miss Universe in 1977, a black woman was hailed as the most beautiful among the others.
Janelle Penny Commissiong from Trinidad is the first woman from the Caribbean and the first woman of African ancestry to win the prestigious beauty title.
She was born in June 1953 to a Trinidadian father and a Venezuelan mother. At the age of 13, her family migrated to the United States and in 1976 they returned to Port-of-Spain, Trinidad.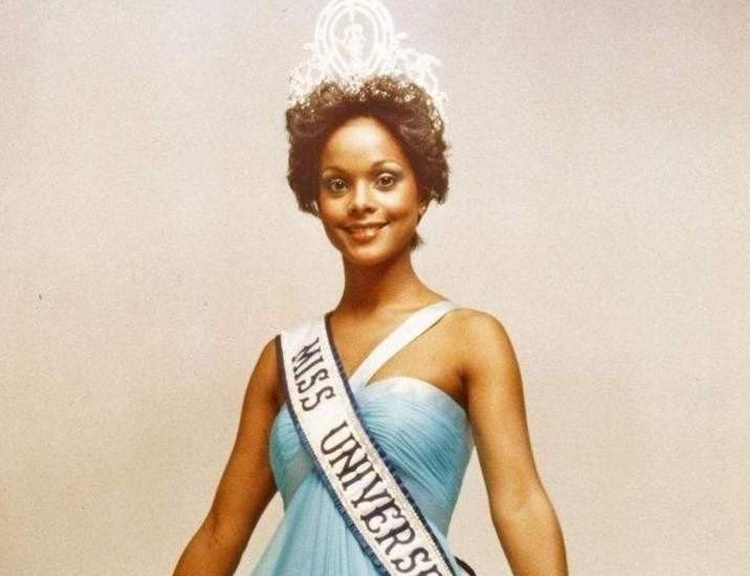 Her first beauty title was Miss Trinidad and after that, she was consequently hailed as the most beautiful and smart female in the whole universe in Santo Domingo, Dominican Republic .
Based on her story published in the official site of Miss Universe, Commissiong was also known as the "Queen Penny".
During the competition in 1977, she was among the most popular candidates, especially when she won the photogenic award.
Despite of this, a big of part of the spectators did not expect she will win the crown as many were betting for Miss Austria, Eva Maria Duringer.
On the other hand, she reigned above the rest of the contestants.
As the first ever black woman to win in the Miss Universe, Commissiong received a lot of attention.
During her reign, she became an advocate of black rights in countries where people with African ancestry were treated with discrimination.
Because of her advocacy, she was awarded with Trinity Cross, the most prestigious recognition in Trinidad and Tobago. Her country also honored her through three postage stamps.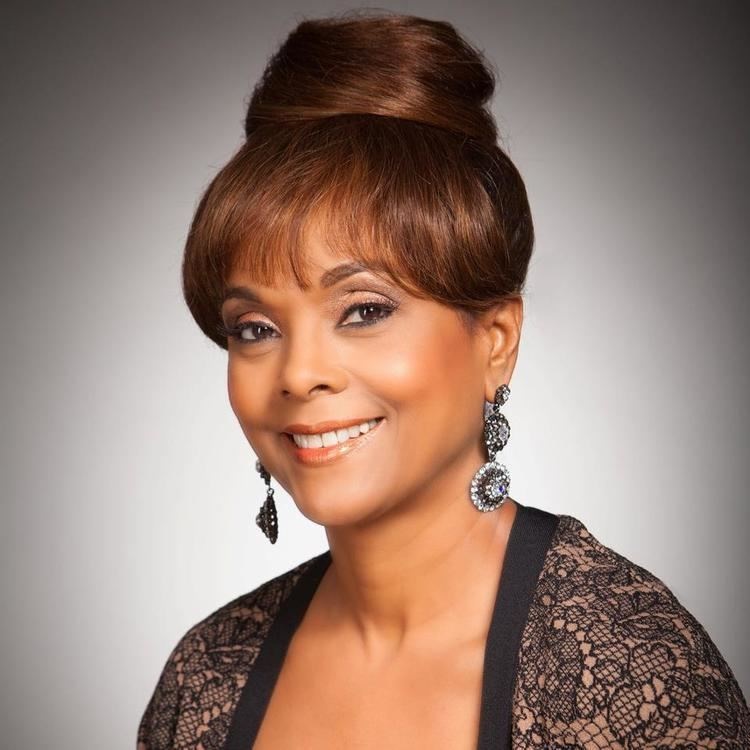 A year after her reign, she married her first husband Bowen Marine who later on died in an accident. She remarried with Alwin Chow, a businessman in Trinidad and they adopted a daughter named Sasha.
Until now, the first black woman crowned as Miss Universe is still considered as an icon in her country.
Last year, Port of Spain City Corporation honored her through a street bearing her name to commemorate the 40th anniversary of her winning moment, based on the report.