FPJ's Ang Probinsyano Versus Victor Magtanggol ratings.
NATIONWIDE RATINGS – Here are the comparative nationwide ratings of FPJ's Ang Probinsyano and Victor Magtanggol based on AGB Nielsen and Kantar Media.
Alden Richards' Victor Magtanggol and Coco Martin's FPJAP went head to head on nationwide ratings based on the number of televiewers.
This is for the fact that these shows shared the same time slot and the people could not just help comparing the two primetime series.
Based on a previous report, VM was not able to topple FPJAP in terms of ratings based on the results released by AGB Nielsen and Kantar Media.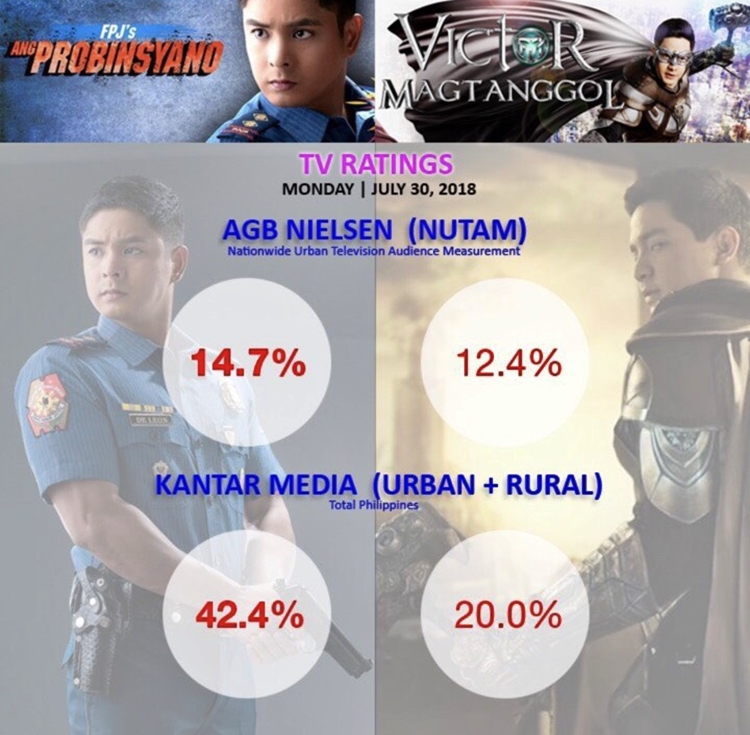 FPJAP which has a 2.3% and 22.4% advantage in ratings respectively according to AGB and Kantar.
AGB Nielsen has a panel size of 1,980 homes "based solely in urban areas that represent only 57 percent of the total Philippine TV viewing population".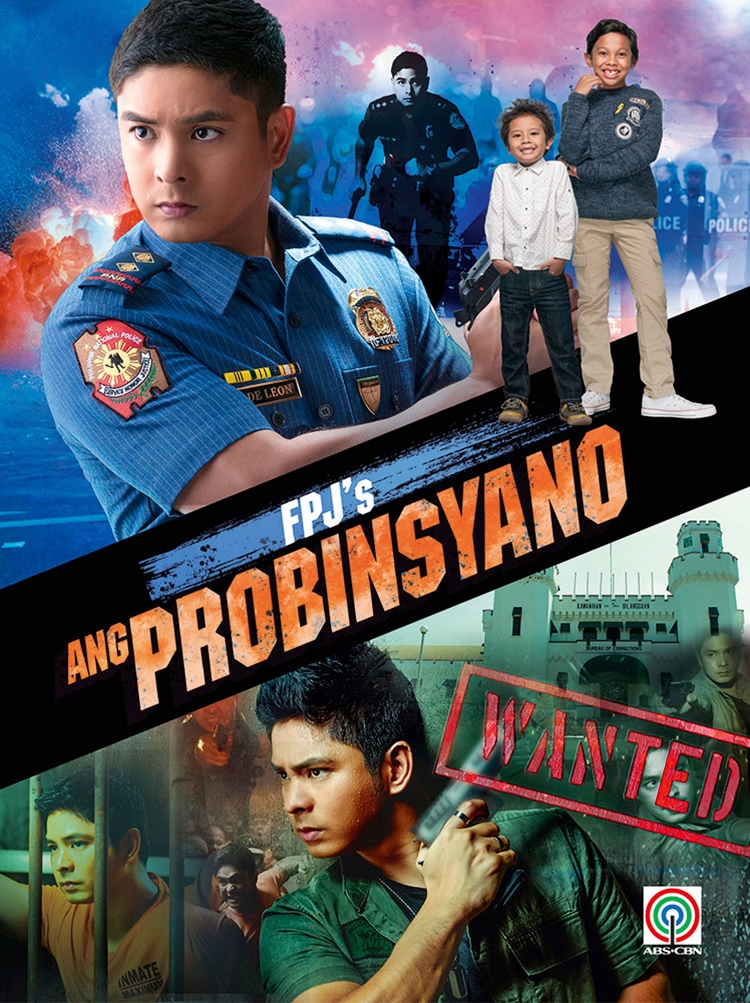 Kantar media "uses a panel size of 2,610 of rural and urban homes which represents the 100 percent of the total Philippine TV viewing population" which indicates they designated to get the nationwide ratings of each program.
And as of July 31, here are the ratings of the shows: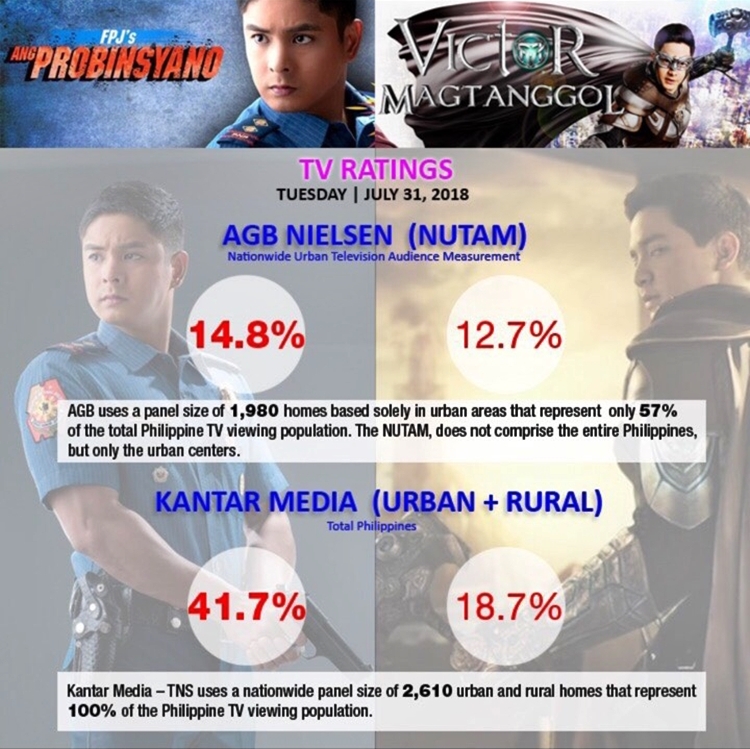 Again, Coco Martin's show is still ahead in numbers in terms of ratings. However, as per the comments of the netizens, they are hoping for Alden's show to hammer down the ratings of the unbeatable record of the former.
But other people have doubted it if the new show could replace Ang Probinsyano on the top spot as no one can argue with the undeniable success of the show which is now running on its third year.
What can you say about this?
Read also the previous article: Annette Gozon Valdes Calls Out Article Pointing Out Similarities Of VM & Thor
For more news and updates, follow us on Twitter: @philnews_ph and Facebook: @PhilNews