Neri Naig-Miranda Admits Breaking Up With Chito Miranda Before
NERI NAIG – Chito Miranda's actress-businesswoman wife Neri Naig-Miranda revealed her past conflict with the Parokya ni Edgar lead vocalist before.
No relationship is perfect. Even celebrity couples experience great challenges in their relationship just like Chito Miranda and Neri Naig-Miranda who now have a son nicknamed 'Miggy' based on a report.
Chito is the lead vocalist of the prominent Pinoy boyband Parokya ni Edgar while Neri is an actress. Lots of netizens on social media admire the marriage and family life of the celebrity couple who are very sweet and loving to each other and to their son.
Meanwhile, before they reached what they have now, Chito Miranda and Neri Naig-Miranda's relationship also went through tests. They even almost lost each other. That is what the actress revealed in her recent social media and blog posts.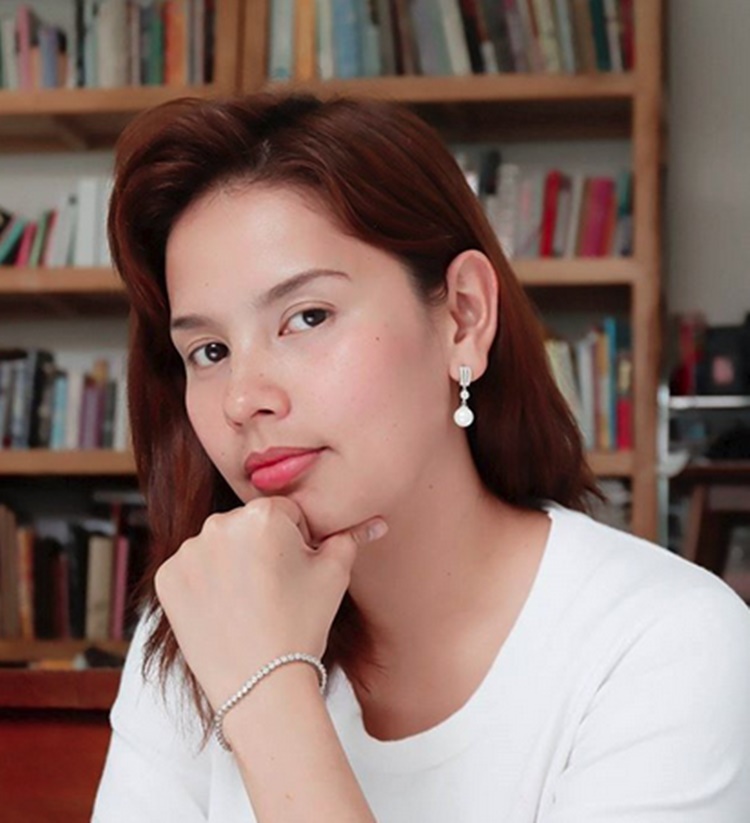 On her social media account, Neri Naig-Miranda posted a screenshot of her conversation with a netizen who asked her what she did when Chito Miranda entertained other women during their boyfriend-girlfriend times.
According to the actress, she did not take revenge by also doing what he did. She expressed her belief that the "perfect revenge" is to love one's self and show the other person your value as a woman and a person.
In her caption, Chito Miranda's wife admitted that for years, she really endured everything for their relationship but she also came to the point when she can't handle it anymore. She told him that their relationship might not really work and they are not meant for each other.
According to Neri, she never asked Chito to change for her as she wanted him to willingly do it for their relationship, for them, and for her. In her post, she stated that she wanted him to change because he cannot let go of her because he loves her very much.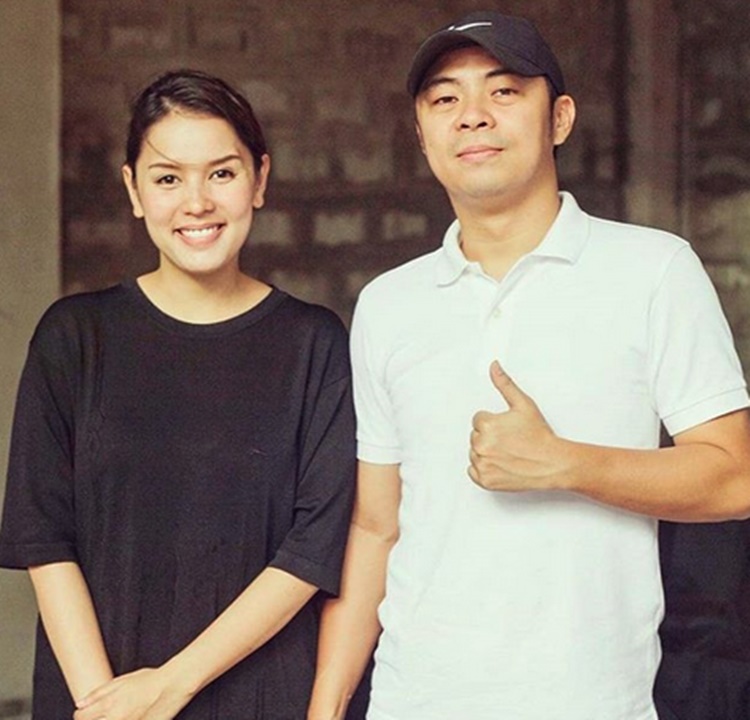 On her blog post, Neri Naig-Miranda revealed that she fully loved Chito Miranda despite his unfavorable side. Since they were in a boyfriend-girlfriend relationship until now, she is really good to him.
"Minahal ko si Chito ng buong buo kahit na alam kong malandi siya. Kase malandi naman talaga siya bago niya ako nakilala, likas na sa kanya yun," she stated in her blog post.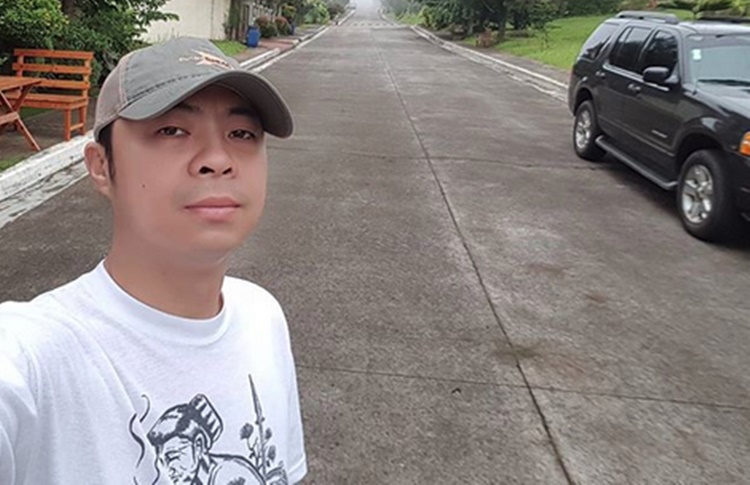 The actress-businesswoman revealed that she endured everything for years until one day, she's ending her relationship with him. She stated that the initial reaction of the Parokya ni Edgar lead vocalist is that he expressed that he will date all the girls he wants on that night. He called them and then he left.
Neri Naig-Miranda then fixed all the books she bought while listening to the song 'Harana' by her then-boyfriend's band. According to her, after an hour or less, she heard a sound of a car and then heavy footsteps.
"Binuksan ang pinto, si Chito bumalik! Umiiyak. Yes umiiyak siya nun. Niyakap ako ng mahigpit. Humihingi ng tawad. Ang tanga tanga niya daw kung papakawalan niya ako. Nasa kanya na daw yung babaeng pinapangarap niya tapos tine-take for granted niya pa."
In her post, Neri Naig-Miranda emphasized that revenge by doing what the other person did won't fix the problem in the relationship. Meanwhile, she also stated an advice to stop and love yourself in case you have given and done everything you can but the other person keeps on betraying you.