Chito Miranda Relieved Now That Miggy is Okay
CHITO MIRANDA – Parokya ni Edgar lead vocalist Chito Miranda revealed that his son 'Miggy' with his actress wife Neri Naig-Miranda previously went through medical tests.
Celebrity couple Chito Miranda and Neri Naig-Miranda now have a son named Miggy whom they love so much and brings so much joy and life to their lives.
Miggy's dad is the lead vocalist of the prominent Pinoy boyband Parokya ni Edgar while his mother, based on a report, is an actress but is currently venturing into the field of business. She has several businesses and her singer husband is vocally very proud of her.
Chito Miranda and Neri Naig-Miranda are not only a sweet couple but as well as a very loving parents to their son whom they sometimes call 'Super Miggy'.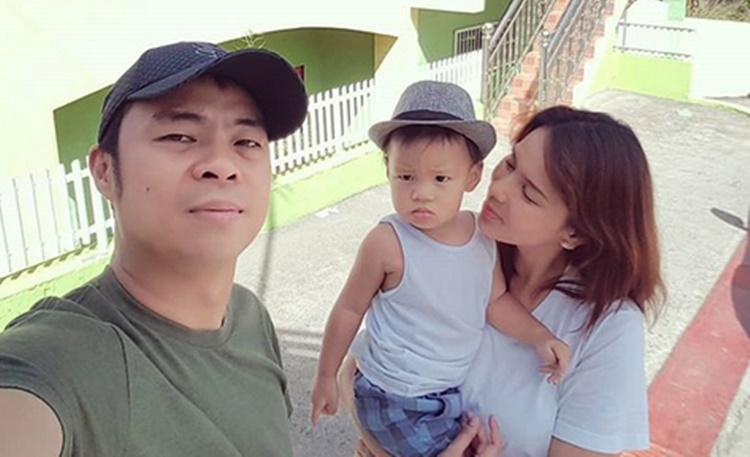 However, previously, it seemed that Chito Miranda and Neri Naig-Miranda's Super Miggy got sick and the celebrity couple, being parents, could not resist from worrying about their son despite that both of them remain strong for their family.
On his Instagram account, the Parokya ni Edgar lead vocalist shared that their son went through several medical tests a few weeks ago and he was not keen on sharing it so he did not post about it on social media.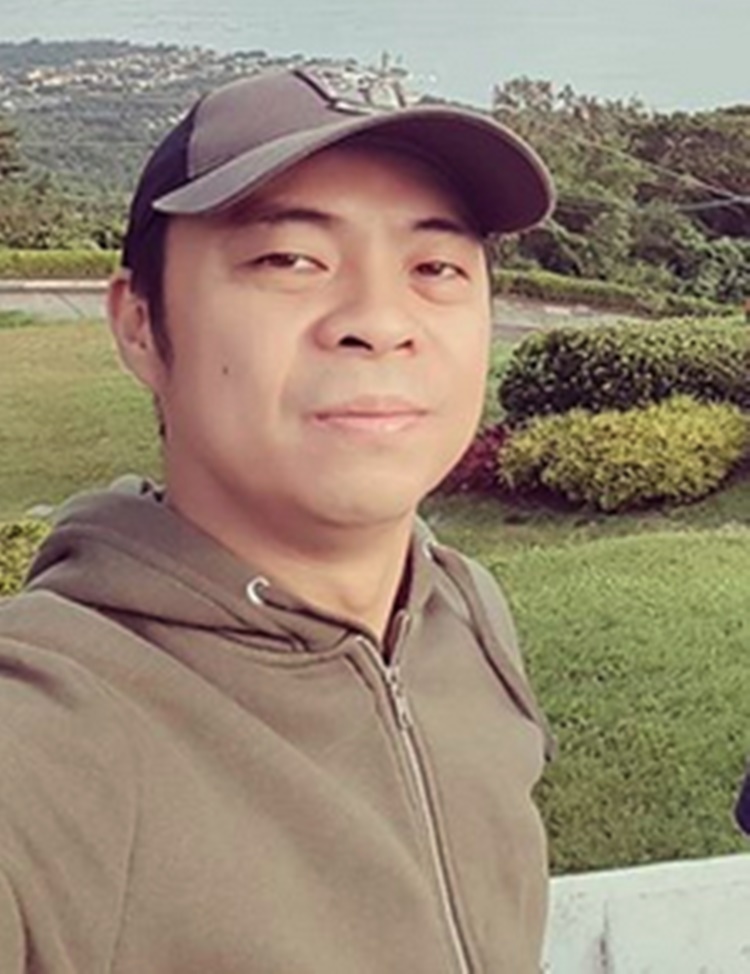 According to Chito, it was very hard for them and stressful yet, being the father, he knew he had to be strong for his family and to maintain a "light and happy disposition" for them despite that, inside, he is really worrying.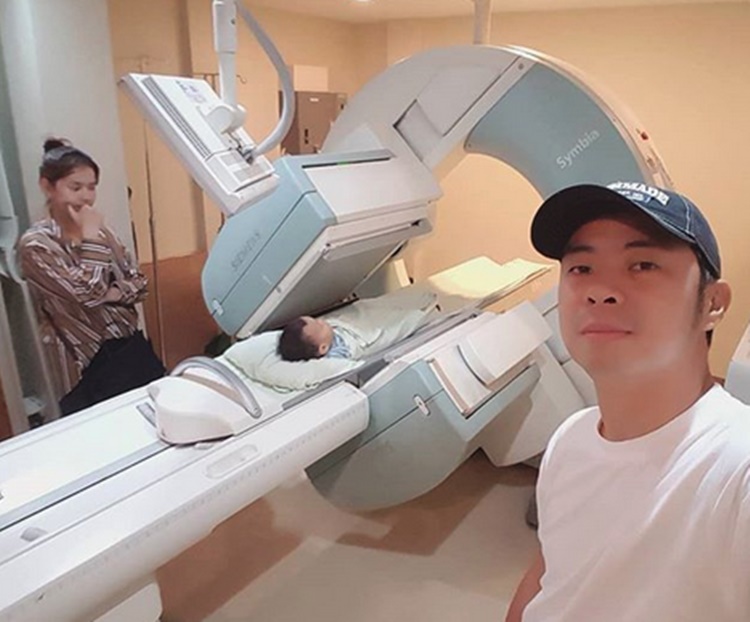 "Todo dasal na lang talaga, at tiwala na everything will be fine. At ngayon, officially ok na si Miggy, at sobrang saya ko talaga kaya gusto ko na ishare!"
In his post, Chito Miranda, without going into the details of the previous condition of his son, also stated that "it was nothing serious" and UTIs are easy to treat but should not be taken for granted. He expressed his gratitude to everyone who helped for the treatment of his son.
Furthermore, Neri Naig's husband also shared that their priorities changed when Miggy came to their lives. They are complete with the different kinds of insurance and they are also inspired to save and invest their money. They are also prepared for natural calamities.
"Wala lang…sa akin kasi mas mabuti nang sigurado. Ngayon, kampante ako na Miggy will be fine, at dahil dun, masaya ako. Thank God for that."