List Of Movies You Must Watch This Summer
Here is the list of the most awaited popular movies that you should not miss and must watch this summer.
This summer, there are numerous comedies, dramas, horror movies, and superhero movies that will be shown to countless theaters nationwide.
But what are those movies that we must watch this summer and on upcoming months? Here are some movies that you should not miss.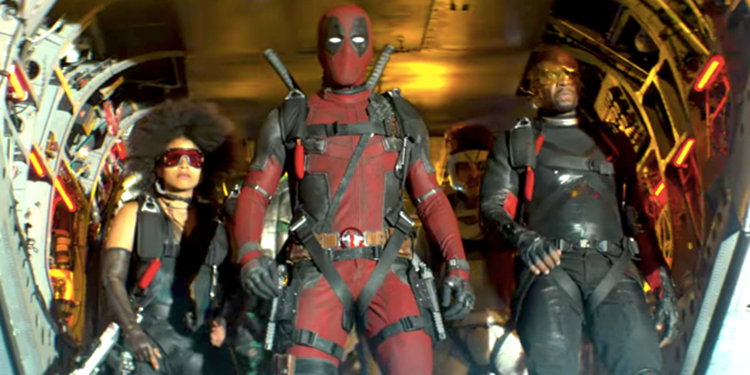 The foul-mouthed Deadpool (Ryan Reynolds) recruits his own superhero group called the X-Fore instead of joining X-Men to fight a new villain "Cable" (Josh Brolin).
SOLO: A STAR WARS STORY (May 25)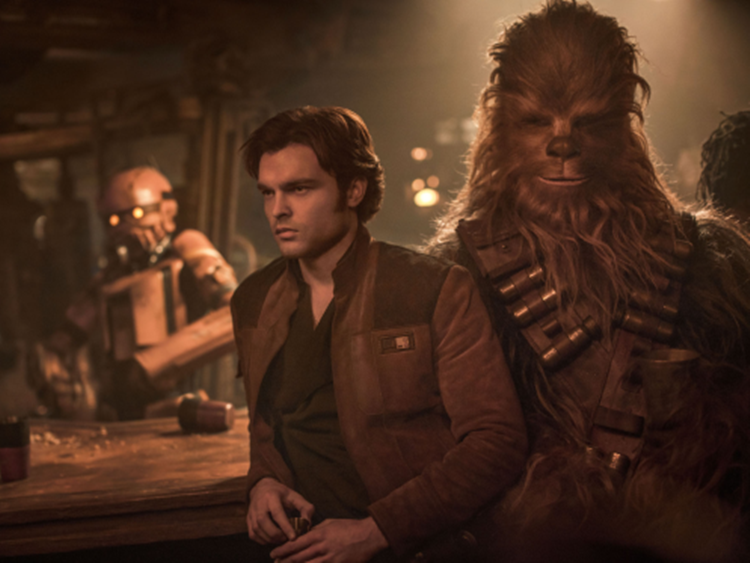 A young Han Solo had his own stand-alone movie showing how he met Lando Calrissian and won the Millennium Falcon.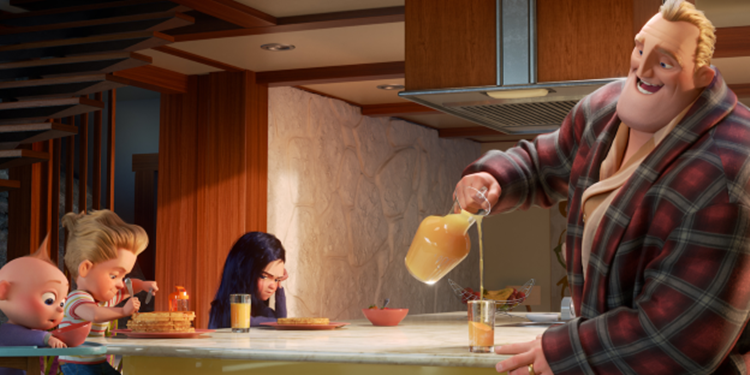 Mr. Incredible choose to stay at home to see the kids while Elastigirl signs up to save the day from new threats.
JURASSIC WORLD: FALLEN KINGDOM (June 22)
Four years after the last film, The "Jurassic World" sequel returns featuring Chris Pratt and Bryce Dallas Howard who goes back to the island to save the dinosaurs left on Isla Nublar from volcano that put their lives at risk.
MISSION: IMPOSSIBLE – FALLOUT (July 27)
Ethan Hunt returns with Alec Baldwin and Simon Pegg on his IMF team trying to prevent a global catastrophe.
TEEN TITANS GO! TO THE MOVIES (July 27)
Robin and his superhero team go on the hunt for a supervillain as they want to have their own movie like Avengers.
Megalodon (aka The Meg), a 75-foot shark attacks a deep-sea submarine and a crew work to save everyone from the giant shark.
What can you say about those movies? Just feel free to leave your comments and reactions to this article.
You can also read 8 Wack Wack Condominium Receives Online Criticisms Over Discrimination