Netizen Points Out Luis Manzano Allegedly Throws Offensive Jokes To Bayani Agbayani
LUIS MANZANO – Kapamilya television host Luis Manzano reacted to the complaint of a netizen over his alleged "offensive" jokes to comedian Bayani Agbayani.
One of the current projects of Luis Manzano, the son of actor Edu Manzano and actress-turned-politician Vilma Santos-Recto, is the ABS-CBN game show I Can See Your Voice. The former TV host of Pilipinas Got Talent is the host of the said Kapamilya show.
Luis is working with several celebrities in ICSYV – singer-actor Kean Cipriano, comedian Wacky Kiray, actress-TV host Alex Gonzaga, singer Angeline Quinto, rapper Andrew E, and actor-comedian Bayani Agbayani. They are the 'Singvestigators' in the show.
In every episode, it is inevitable for Luis Manzano and the 'Singvestigators' not to throw some jokes and punch lines. Many viewers are actually entertained by the humor of the celebrities.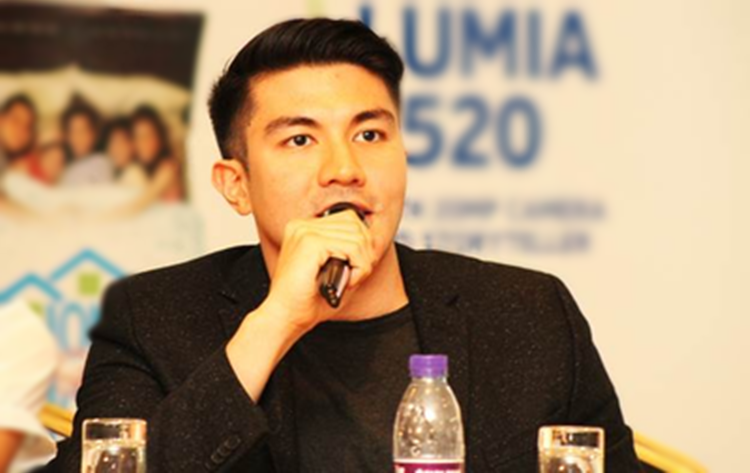 However, it seems that one netizen did not like Luis Manzano's jokes to comedian Bayani Agbayani. Based on a recent report in Pep, the said netizen behind the user handle @aerdnawamilah called out the Kapamilya TV host on social media.
In a tweet that has been deleted according to the report, the netizen pointed out the alleged "intolerable action" of the Kapamilya TV host. The netizen apologized to him for tagging him but not because of the message.
"Hindi ako si Bayani pero nakaka-offend na talaga ang mga 'jokes' mo as the I Can See Your Voice host. They're not funny anymore with your patronizing tone that is already degrading. It's always about his grammar, his lack of fluency in the English language, and his looks," the netizen wrote based on the report.
Luis Manzano reacted to the complaint of the netizen and stressed that the netizen is the only one who saw it that way. He also told the netizen to do a "mirror check" to ask herself why she chose to notice the negative side.
"If all you saw/heard were the 'pronunciations and grammar mistakes' then everything just flew past your head. Maybe you should do a mirror check and ask why you choose to notice these things and feel that negativity right away," the ICSYV host reportedly stated.
Based on the report, the netizen told Luis not to make an excuse that it is part of his job as a host. The Kapamilya TV host responded that it is actually not about Bayani's grammar but the way he "pulls ideas/answers out of nowhere".
Lots of netzens expressed support on the side of Luis Manzano. One even stressed that Luis and Bayani are friends and the latter allegedly accepts it as he knows that it is all part of the show.