Joshua Garcia Happy Despite Growing Up in a Broken Family
JOSHUA GARCIA – The Good Son actor Joshua Garcia opened up about his family.
It is no secret to the public that former Pinoy Big Brother housemate Joshua Garcia came from a broken family. He has half-siblings on the father side and he also has maternal half-siblings.
Joshua rose to fame as he joined the ABS-CBN reality show Pinoy Big Brother as one of the housemates based on a report. Even after his journey inside the PBB house has ended, he remained in the industry and is now one of the most prominent young actors.
Joshua Garcia is vocal that life was really hard for him and his family before. He even experienced going to school without money.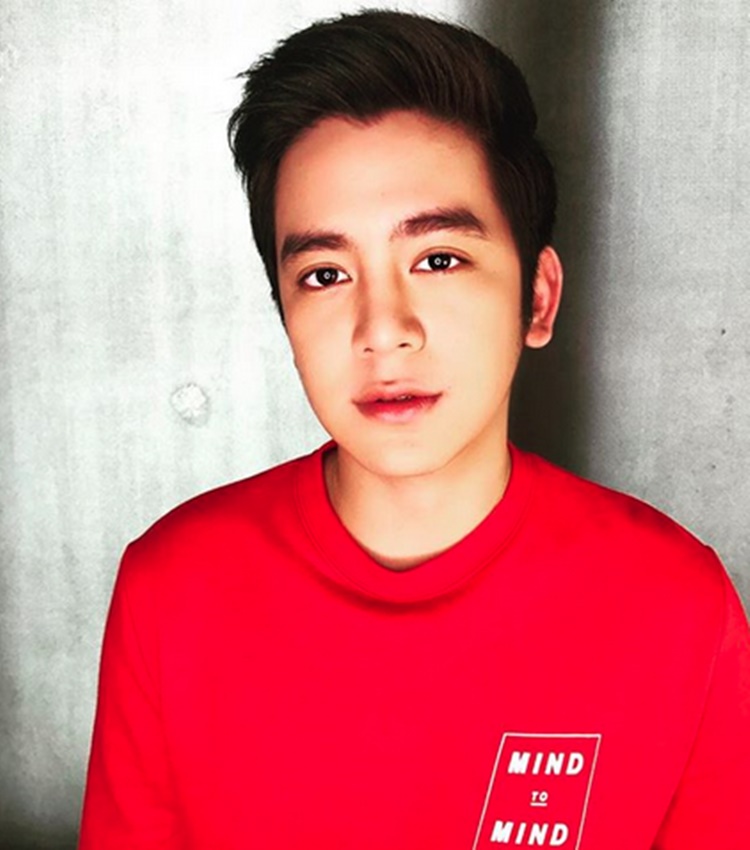 Based on a recent report in Pep, in an interview with the source at the press conference of The Good Son, Joshua Garcia revealed that he is living with his father and his sister Renza now.
According to the young Kapamilya actor, his mother is currently working abroad and his grandmother is with his priest uncle.
"Kasi kailangan ng tito ko na pari ng kasama… Kahit lumaki ako na broken family, masaya ako kasi okey sila," he said.
Based on the report, Joshua Garcia has three half-siblings on his father's side and two maternal half-siblings.
Citing the feature about the actor in YES! Magazine's March 2017 issue, it was Joshua's grandmother Fely and his uncle Fr. Gerry Garcia who took care of the young actor from infancy until he reached elementary. Fely is the mother of his father.
When Fr. Gerry was assigned to a different diocese, that was when Joshua start living with his father as his priest uncle cannot bring him.
Now, Joshua Garcia is one of the award-winning young Kapamilya stars. According to him, he is happy as he is where he is now. He is currently saving money so he can soon build his own house. A big part of his earnings reportedly goes to his savings for his house.
The young actor is currently paired with young actress Julia Barretto on screen. They have worked together on several projects including the movies Vince And Kath And James and Love You To The Stars And Back. The two young celebrities are also rumored to be officially a couple.