Brad Pitt Is Now Dating 21-Year-Old Actress
The American Hollywood actor Brad Pitt is now reportedly dating a 21-year-old actress after his renowned relationship with ex-wife Angelina Jolie.
In September 2016, the celebrity couple Brad Pitt and Angelina Jolie have been reportedly broke their 12-year relationship and appeared never getting back again although they have six children together.
The 53-year-old actor has been reportedly dating a younger version of his former wife. Pitt was now dating the actress who played the role of teenage Angelina Jolie for the movie entitled "Maleficent".
The social media website revealed that the 21-year-old British actress Ella Purnell was the lucky woman dating by Brad Pitt. There are also some reports that the two were already having a relationship.
Brad's initial interest with the British actress was purely work-related and has been impressed by Ella's acting skills after watching "Miss Peregrine's Home for Peculiar Children" and "Churchill".
The Hollywood actor who owns a production company gets in touch with Ella and even asked her to play the main role in a drama developed specifically for her. Ella also agreed to Pitt's proposal and set to star in "Sweetbitter".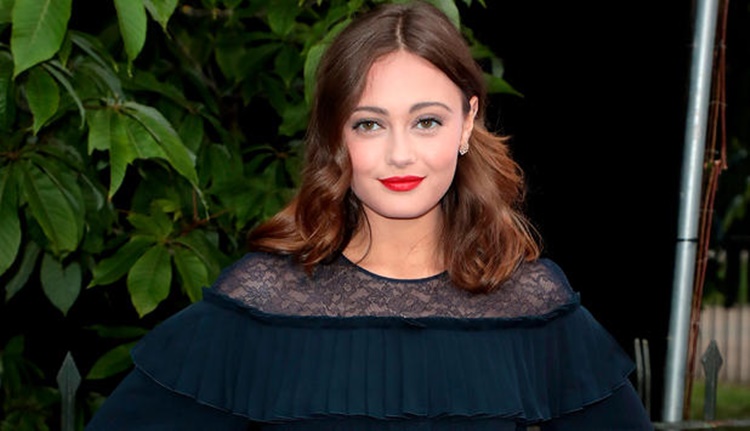 A source revealed that Ella was always on the actor's mind and started to cast the young actress by checking her regularly.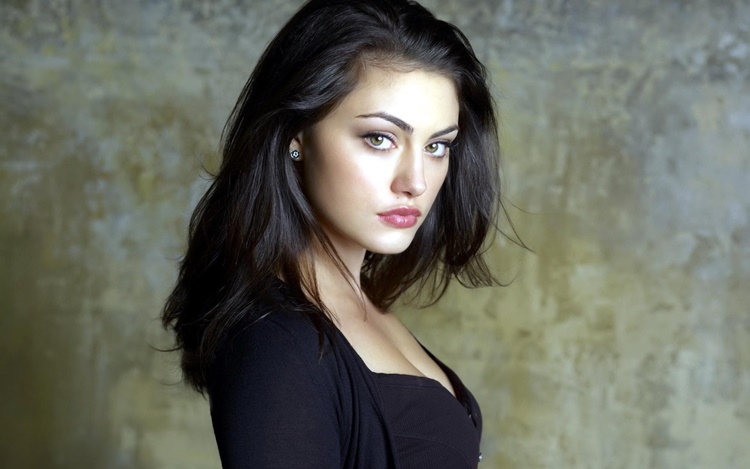 The British actress has been flattered by the attention given by Pitt to her and even told her friends that the Hollywood actor was her number one celebrity crush, according to the source.
Although Brad is 32-year age older than Ella it did not hinder them to enter a relationship.
What can you say about this? Just feel free to leave your comments and reactions for this article.
You can also read Sinkhole Discovered In EDSA Connecticut Before DPWH Patched The Area