Man caught in the act of infidelity goes viral.
INFIDELITY – This man goes viral as he was caught in the act of infidelity and instead of patching things up with original wife, he defended his other woman.
In a married life, tough times would always come and the couple could not do anything to avoid it.
These hard times will test how far their love for each other can go.
And these time includes the test of faithfulness and loyalty for one another.
Cheating, infidelity, and all the acts of it happens in a couple, they may be married or not.
And surely, this is the toughest of all as this act would attest the love you have and the security given by your partner.
Yet, this viral story from the Facebook account of a netizen named Anthony Binaobra, is quite unique and painful that would make you feel a lot of emotions.
Accordingly to the caption of the post, the original wife is pregnant.
A video was also attached to the post which shows the explanation of the guy and how he defended his other woman.
On his explanation, he even mentioned that what he did is punishable under the societal law but then, he is accordingly willing to face the consequences of what he has done.
https://www.facebook.com/100012963905469/videos/360026217772839/
https://www.facebook.com/100012963905469/videos/360028014439326/
Here are some of the comments coming from the people of the social media community:
Mukha mo t*e boy! Gwapong gwapo sa sarili…may gana ka pang magvideo… Saya saya mo din noh… Dapat sayo talaga ikulong… Adultery boy… Kapal!
May mukha kapa pakita walang hiya ka brad.swerte mo di ako kapatid ng asawa mo baka iwan kulang ani mangyari sayo.dapat lang makulong ka dika naawa sa asawa mo at anak mo.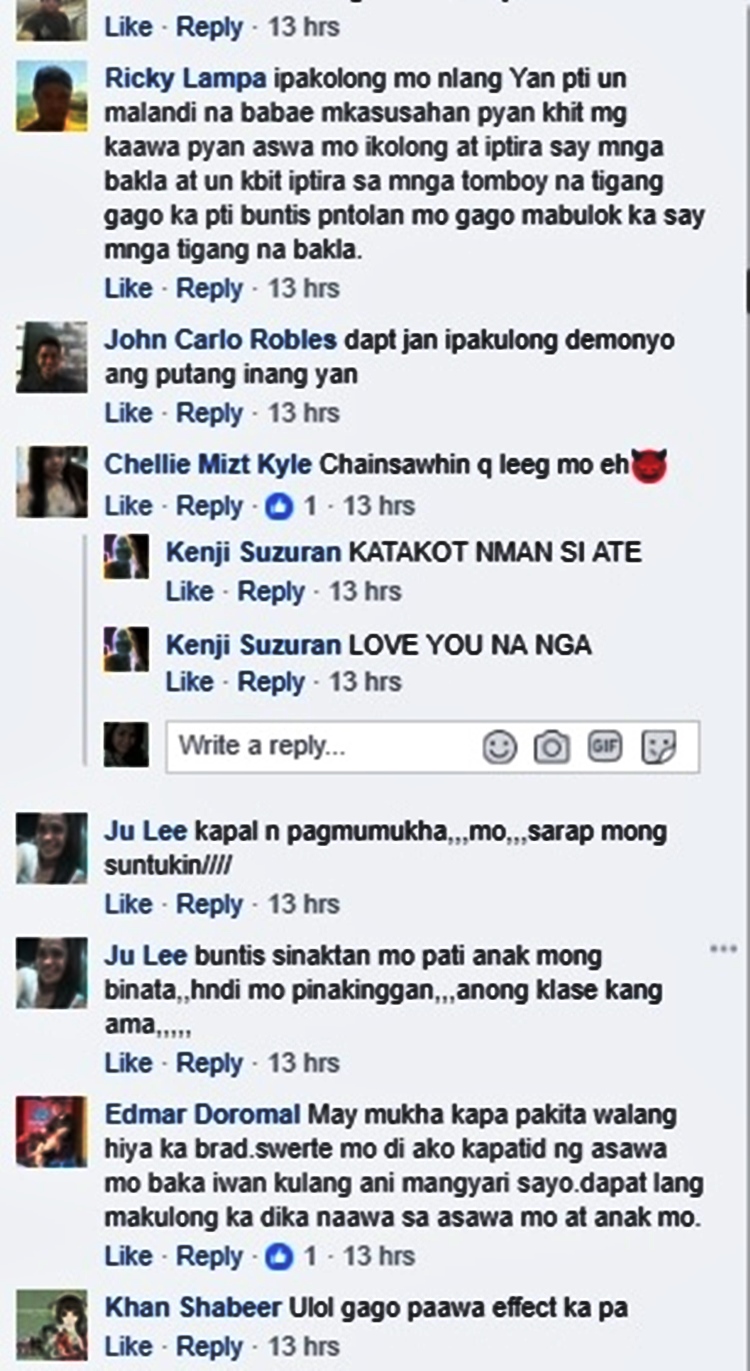 Read also the previous article: Netizen Shares Horrifying Experience With Foreigner Who Allegedly Gave Her Illegal Drugs