Metro Manila As World-Class Region Plans To Develop by MMDA
The Metro Manila Development Authority (MMDA) is now drafting a plan to develop Metro Manila into a better world-class region.
The regional developmental plan (RPD) to develop a world-class Metro Manila is now being draft by the MMDA. This plan is in line with the National Economic and Development Authority's (Neda) Philippine Development Plan (PDP) 2017-2022.
Josefina Faulan, director for metropolitan planning said that the first draft in developing NCR has been already completed. Bilateral consultations are now being conducted by the MMDA to create crucial strategies for the development plan.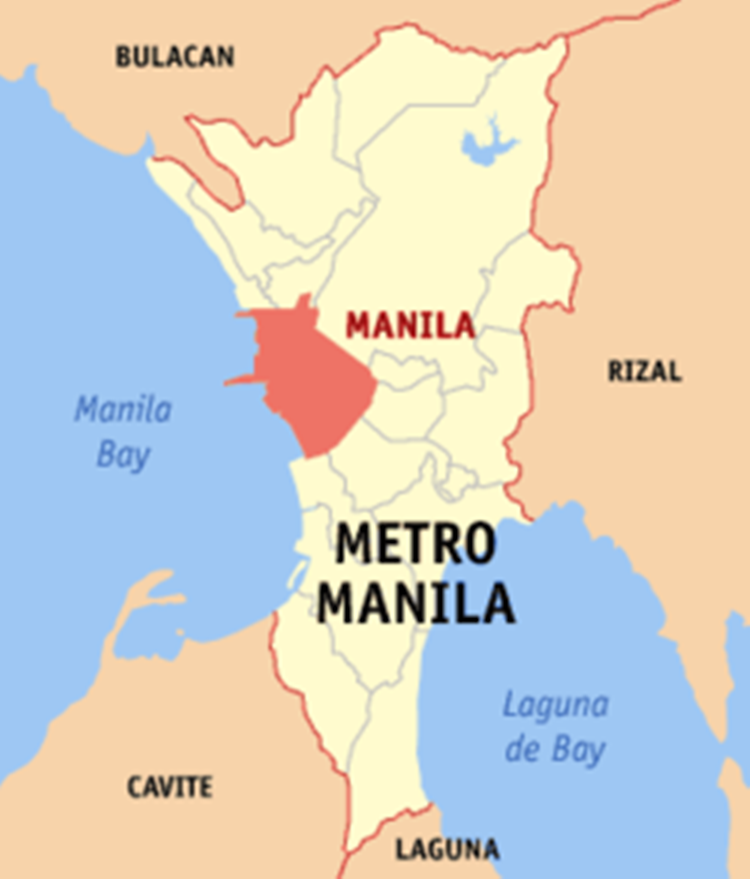 "We have completed the first draft of NCR's sectoral (–foul word(s) removed–)sment that will go into the RDP. We are now conducting bilateral consultations with different sectors as we delve into crafting crucial strategies for developing the country's capital, guided by the overall Philippine Development Plan," said by Faulan quoted by Inquirer.
The RPD will be based on Greenprint 2030, which was launched last 2030. Greenprint 2030 is a 20-year developmental plan in working with the 17 NCR local government units.
The importance of the Philippine Development Fund (PDP) was highlighted by the MMDA Chair Danilo Lim. He emphasized that the PDP plays a vital role in infrastructure development to address the traffic problems in the Metro Manila.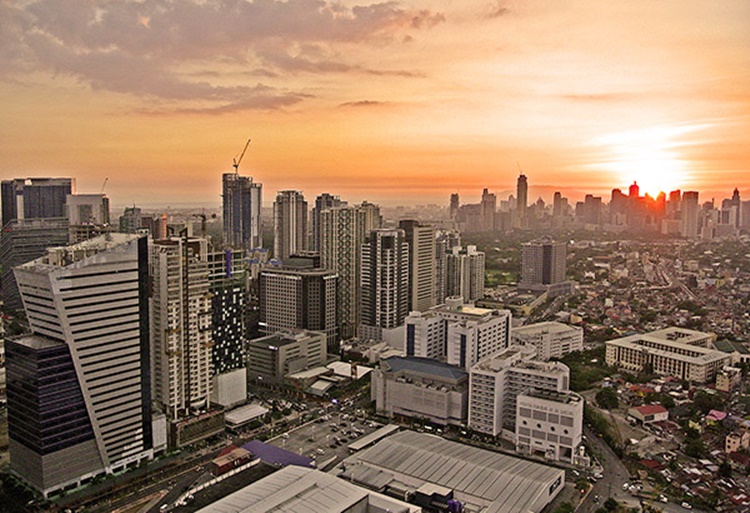 Manila ranked 6th in the world, 9th in Asia and 1st in Southeast Asia with the most time of the people were spent on traffic as it was featured in the date-aggregating website "Numbeo." Bridges, roads, and public transportation are important to be outlined in PDP to ease the traffic problems in the country.
The Duterte administration has 75 flagship infrastructure projects with 35 of them are in Mega Manila. Sox out of Mega Manila projects has been already approved by the National Economic and Development Authority's (Neda).
What can you say about this? Just feel free to leave your comments and reactions for this article.