President Duterte To Confiscate Philippine Daily Inquirer's Properties
President Rodrigo Duterte said that the government would confiscate all of Philippine Daily Inquirer's properties due to tax evasion.
The Philippine president has already ordered an investigation to the news agency for its alleged tax evasion or not properly paying the revenues. He also warned the news agency that government would confiscate all of its properties if they would not properly pay their taxes.
"I assure you after all of these things here, I will start to recover what is government's property including yang Inquirer na yan," said by Duterte quoted by Newstv5.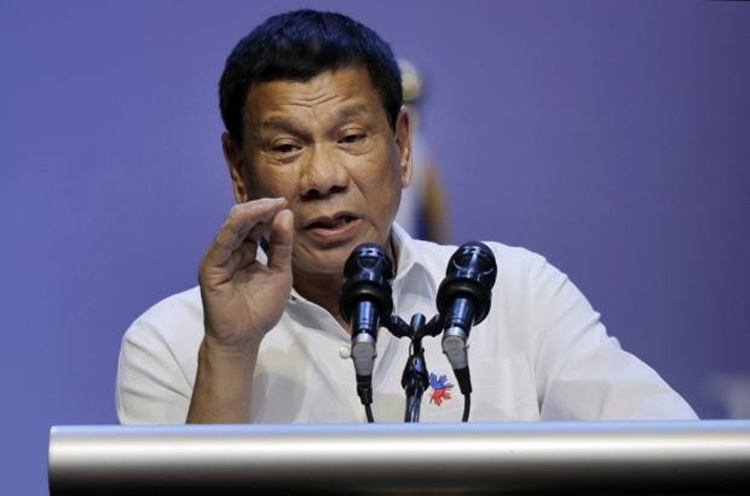 Previously, Mr. Duterte rants against several social media networks including ABS-CBN, Rappler, and Philippine Daily Inquirer during his two speeches at the Malacañang Palace. He said that he can't accept the reports coming from those networks.
Mr. Duterte accused the TV station and newspaper of being corrupt, unfair, rude, and bias reports about him. He also explained that journalism will always be antagonistic, but applying too much slant on the reports is not appropriate anymore.
What can you say about Duterte's threat to confiscate the properties of the Philippine Daily Inquirer? Just feel free to leave your comments and reactions for this article