Ramos Complains On Supreme Court's Decision About Marcos Burial At The Heroes Cemetery
Former President Fidel V. Ramos complains about Supreme Court's decision to bury Ferdinand Marcos at the Libingan ng mga Bayani.
FVR, one of the leaders in the 1986 people's power said that Marcos family should apologize and return their hidden wealth to Filipino people. The wealth was suspected hidden in the foreign country that was possibly still under controlled by Marcoses.
Ramos said that descendants of the victims should receive a sincere apology from the Marcoses. They have also to discard, reject, or eliminate all the dictatorial tendencies happened during Martial Law.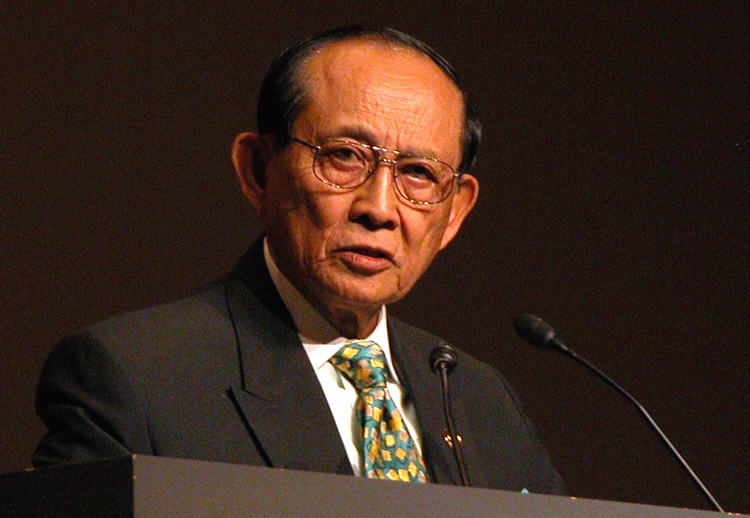 Swiss deposits were recovered by Ramos administration from Marcoses, but the former president doubts that there was a remaining hidden wealth that will be used for philanthropic and humanitarian support to Filipino People.
See next page for continuation