Belgian School Launch Hunting Book Games Instead Of Pokemon
Belgian school launch hunting book games instead of hunting Pokemon. The headmaster of a primary school in Belgian attracts a thousand of players for only a weeks for developing an online game which people will search for books instead of Pokemon characters.
A Facebook group called "Chasseurs de livres" ("Book hunters") is the version of Aveline Gregoire. This game makes people moves around the town searching for books. With the photos posted by players giving a hint where the book is hidden enable hunters to search for the book.
When they already found the book they have to read it and let it back to the wild and other players will hunt for it. This is the game-play of this hunting book game while Pokemon Go is using GPS and camera for hunting creatures.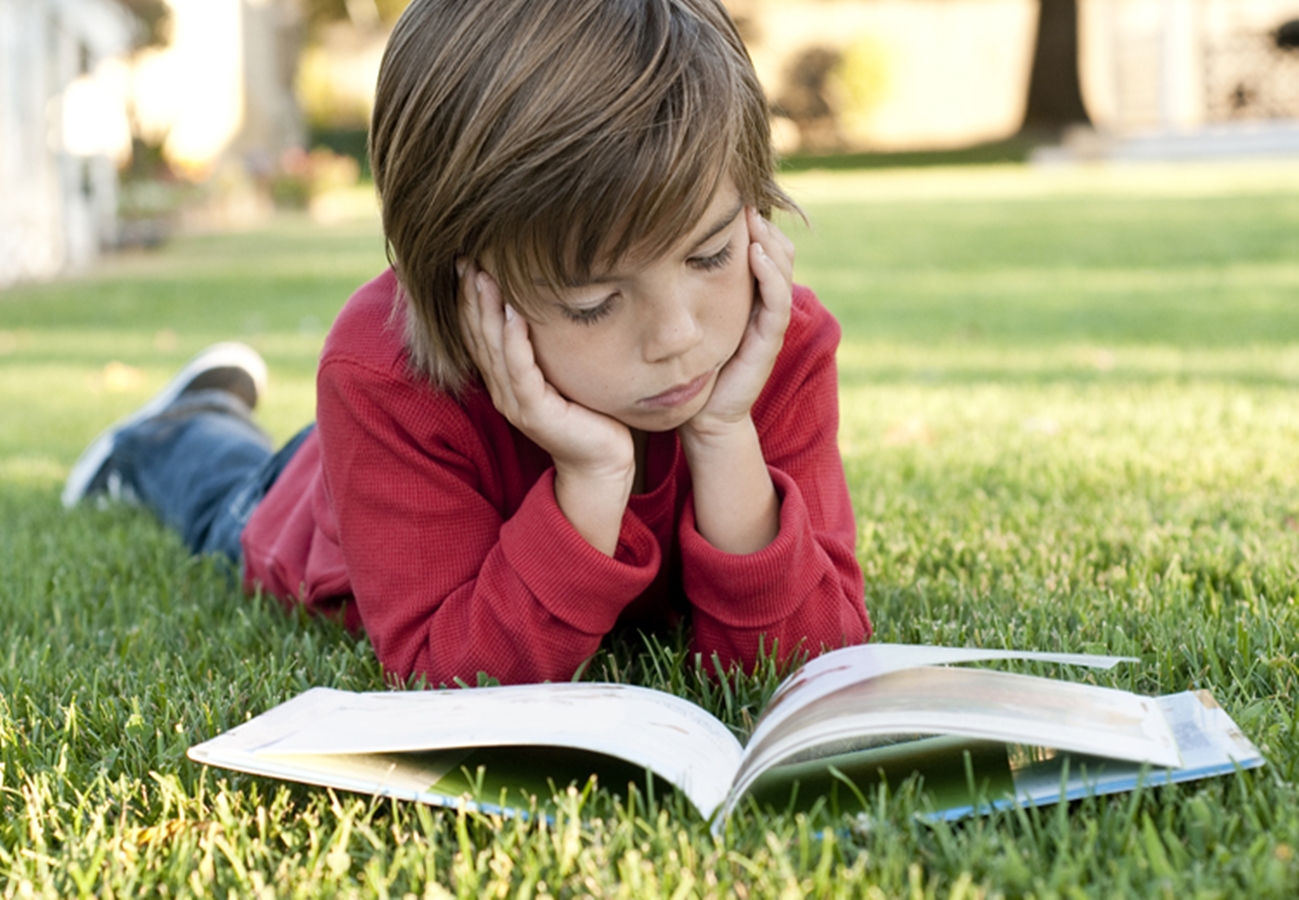 "While I was arranging my library, I realized I didn't have enough space for all my books. Having played Pokemon Go with my kids, I had the idea of releasing the books into nature," said by Gregoire quoted by GMA.
See next page for continuation