Because of Apple's release of it's new iPhone, this triggers the Google to release it's newest version of Android OS. This time, it would be an Android L. Though at the moment, it's not confirm if what that L stands for.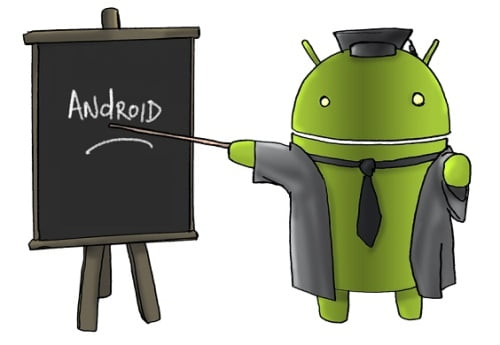 It is already expected that the next version of operating system will be adopting a food-related name as what's the present and past OS are. It is rumored to be "Lemon Meringue Pei," "Lollipop" or Licorice this time.
Perhaps, Android L will brought raft of changes and one of the biggest biggest upgrades of Android. It will be having a radical new design that will consists a total of 5000 new API's. Additional information is that voice will going to be the major input source.
It disclosed November 1, 214 as the debut date of Android L. While HTC's Nexus 9 possible release date will be on October 16, 2014.
But based on the sources, Android L won't officially be available until November 1. Yet, this will be shown to people on the said date together with the new Nexus hardware.
One thing is just sure, its the fact that the long wait for Android L and the next generation of Nexus is almost over.
Some rumors said that Google partnered for HTC this time for the next generation of Nexus. It last partnered with Asus on the first two generation of Nexus 7.
Watch the video below to know 10 things that you need to do with Android.