Victoria Secret is the largest retailer on women's wears and one of their most popular products were lingerie which is most famous in America. Victoria Secret was known to their Angel's featured supermodel in any part of the world. The Victoria Secret company launched their newest Dream Angels Adds- 2-Cup push up bra and "Love is Heavenly" fragrance new perfume collection.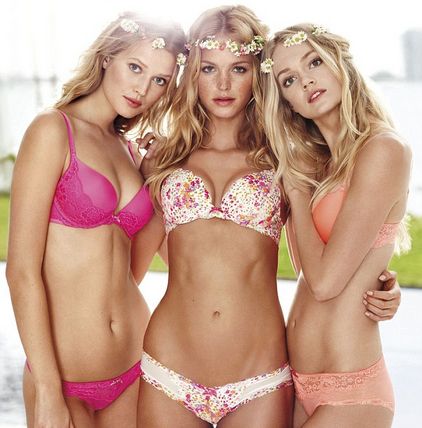 Featuring model on their short video was the "blonde Angels" named Erin Heatheron, Lindsay Ellingson and Elyse Taylor shoot in Miami "the Spring 2012" campaign for the new Victoria Secret  Dream Angels 2-Cup push up bra and new perfume "Love in Heavenly" brand collection and music by Ed Sheeran "Give Me Love"  directed by Michael Bay.
Michael Bay was known to his work  on making films such as Transformer, Friday the 13th and Texas Chainsaw M(–foul word(s) removed–)acre.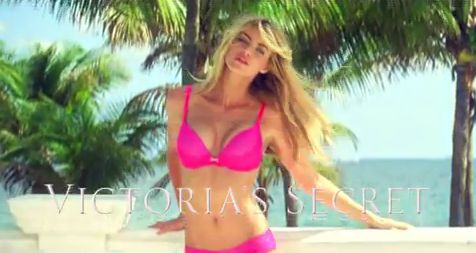 Behind the scene of Victoria Secret Angels on their commercial:
[youtube]http://www.youtube.com/watch?v=tTPrFpjfUoQ[/youtube]
Victoria Secret on "Love is Heavenly" short commercial:
[youtube]http://www.youtube.com/watch?v=_NxOjFZAin0[/youtube]