Check the Eligibility Requirements under Pag-IBIG Multi-Purpose Cash Loan
The Pag-IBIG Fund offers a fast cash loan for its qualified members — the Multi-Purpose Loan or also called the MPL.
Millions of Filipinos in the country are active members of the Pag-IBIG Fund. They remit monthly savings to keep their accounts updated and eligible for the loans offered by the government agency. There are also overseas Filipino workers (OFWs) who maintain updated memberships to the state entity.
One of the loans offered by the Fund is the Pag-IBIG Multi-Purpose Loan. Under this cash loan offer, the member can obtain the cash needed in as fast as two (2) working days since the loan application approval. To qualify, the member must:
have posted at least 24 monthly savings under the Pag-IBIG Regular Savings Program
active membership to Pag-IBIG Fund with at least one (1) monthly membership savings within the last six (6) months prior to the date of the loan application
have proof of income
According to Pag-IBIG Fund, if the member-borrower has an existing Pag-IBIG Housing Loan, MPL, or Calamity Loan, the account(s) must not be in default to qualify for the Pag[-IBIG cash loan application.
With regards to the loanable amounts under the Pag-IBIG Multi-Purpose Loan offer, it is a case-to-case basis with the member's monthly contributions, his/her employer's contributions, and the accumulated dividends earned being among the factors considered.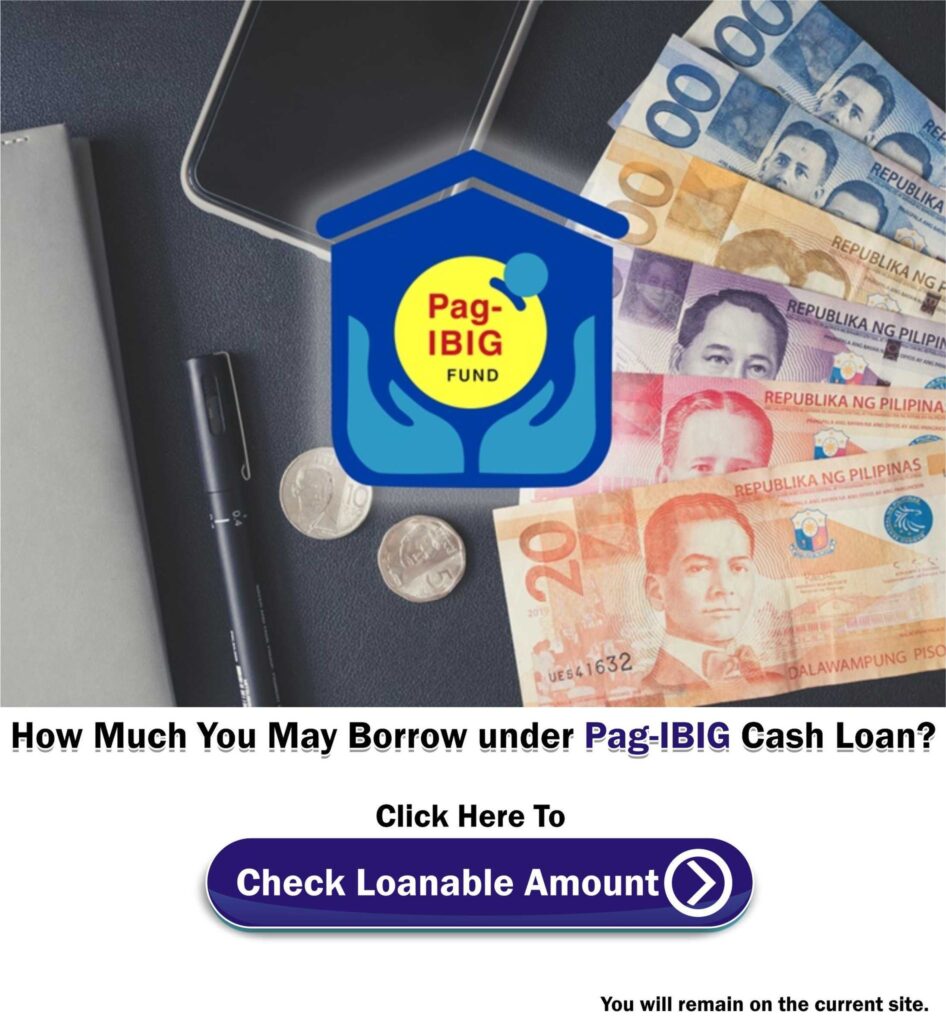 If you are a Pag-IBIG Fund member who does not meet the 24 monthly savings requirements, you may still qualify for the cash loan offer of your total savings is at least an equivalent to 24 MS at the rate applicable to you.
Through the Pag-IBIG Multi-Purpose Loan offer, the government agency aims to help address the short-term financial needs of the qualified members. You can use the money for several purposes including the following:
minor home improvements
medical expenses
capital for small business
payment of tuition fee
car repair
vacation and travel
credit card bill payment
purchase of furniture, electronic gadgets, appliances
special events