Police Officers Violating Bike Lane Rules on EDSA Receive Citation Ticket From MMDA
BIKE LANE VIOLATION – MMDA issues tickets to police officers violating the bike lane rules along EDSA in Quezon City.
The Metropolitan Manila Development Authority (MMDA), a vital government organization dedicated to ensuring the smooth flow of traffic, improving public safety, and contributing to the general development of the country's capital.
The agency is in charge of developing traffic plans, implementing road safety measures, and ensuring that all commuters have access to highways and streets. Monitoring and controlling the use of designated lanes for public transportation, implementing coding schemes, and managing traffic lights and signals are all part of the job.
Recently, several police officers were issued tickets by MMDA personnel for riding in the designated bike lane along EDSA in Quezon City. Some Department of Transportation (DOTr) employees were also reminded to adhere to the rules.
Retired Colonel Bong Nebrija, spokesperson for the MMDA emphasized that the rules set forth by the DOTr are intended to be followed by all, including government employees after some law enforcement officers themselves were caught violating traffic rules.
Bike lanes have become increasingly important in previous years, with the growing popularity of cycling as an eco-friendly and healthy mode of transportation. These dedicated lanes are essential for the safety of cyclists.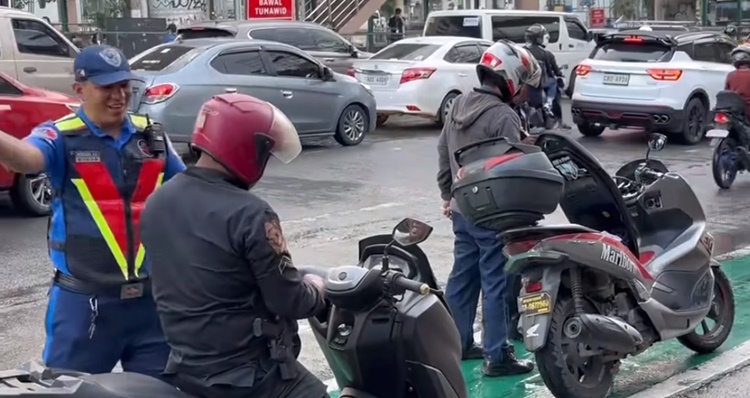 The incident points out that law enforcement agencies and government institutions must set an example by obeying the same regulations they enforce. It also shows the need for consistent enforcement of traffic regulations to ensure road safety and fairness for all road users.
The agency's action in penalizing these violators sends an important message that traffic laws apply equally to everyone. It also encourages greater compliance with these regulations, which contributes to safer and more efficient road networks in the long run.
Previously, MMDA apprehends rider for driving without license, leaves wife stranded
The social media users expressed their reactions to MMDA's action: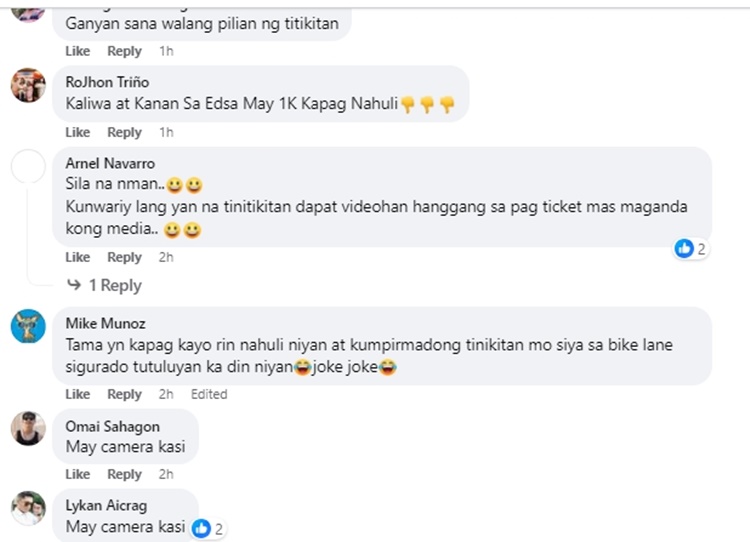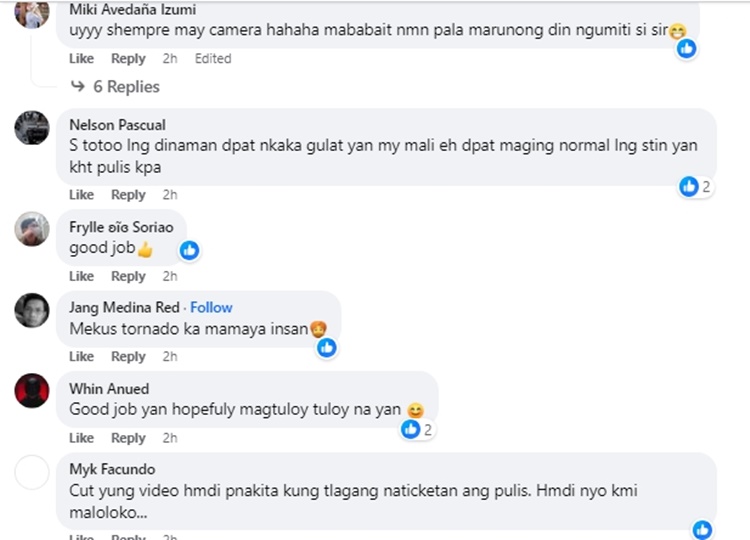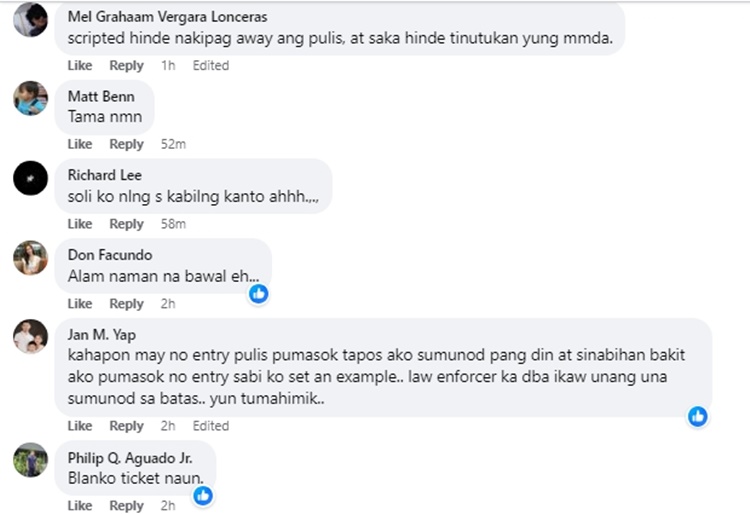 Thank you for visiting Philippine Trending News (Philnews.ph). You may also follow us on the following social media platforms; Facebook, Twitter, and YouTube