Mariel Padilla Live Selling – Senator Robin Padilla accidentally exposed his private part during the live selling of his wife celebrity Mariel Padilla.
Mariel Padilla Reacts To Robin Padilla's Accidental Exposure
Mariel Padilla had a recent live selling that became controversial
Celebrity Mariel Padilla has this reaction to the accidental exposure that her husband Senator Robin Padilla had during a recent live selling that she had.
Aside from vlogging, Mariel is also active in doing live selling. She is one of the most popular celebrity online sellers nowadays. She is even being tagged "The Queen of Online Selling". Amid the pandemic, this kind of stint helped them a lot, especially when her husband Robin Padilla decided to run for Senator.
Mariel continued her stint as a live seller. She recently had a live selling on September 23, 2023. The wholesome online event went viral as netizens noticed something when her husband entered the frame.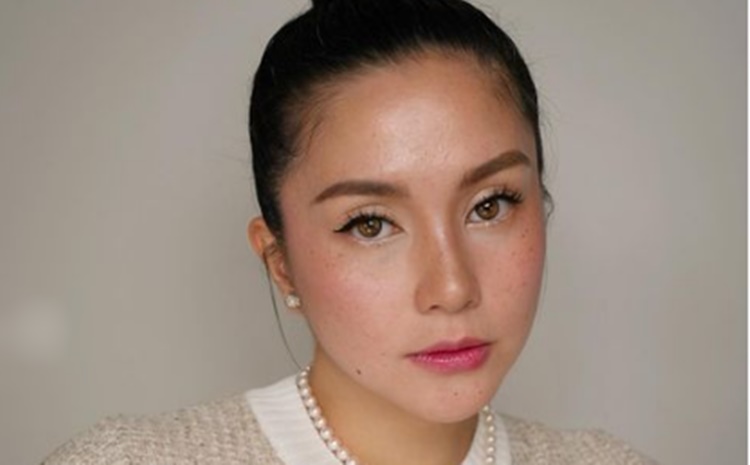 At that time, Robin was mixing the food supplement that he and Mariel were endorsing in a drinking container. Then, the actor-politician bent, and it was exposed that he was not wearing underwear inside his thobe, the Muslim robe, based on the article in PEP.
With that, netizens who were watching Mariel Padilla's live selling saw Robin Padilla's private part. The video went viral.
In line with this matter, PEP asked Mariel to react to what happened. In a chat message, the TV host refused to make this matter a big issue. "I find na hindi naman kailangan pag-usapan. So, hindi na kailangan mag-comment pa," she said.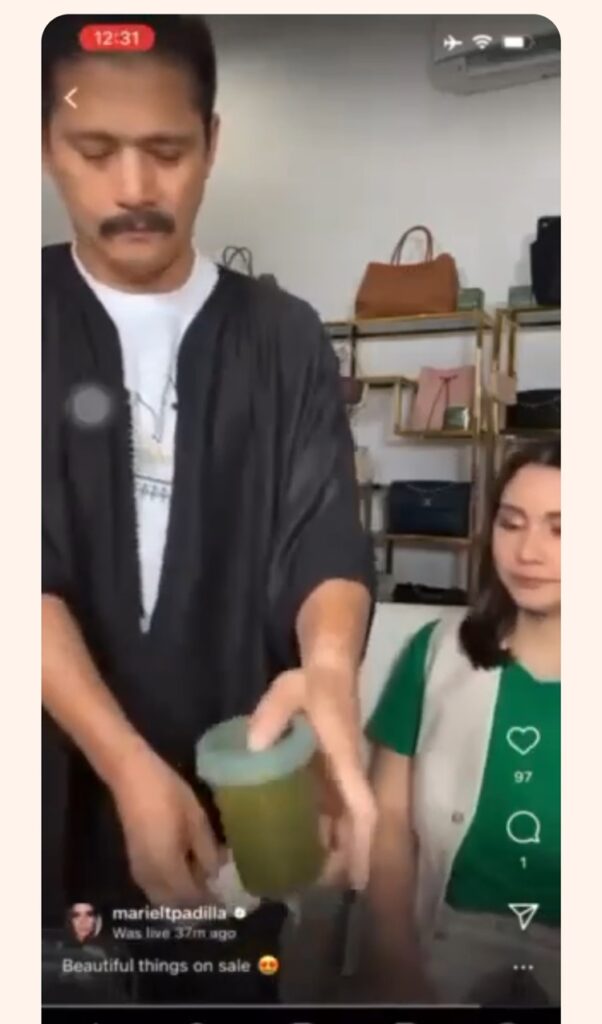 As of writing, Sen. Robin Padilla has not released a statement yet regarding the unexpected incident.
Meanwhile, it was recalled that back in 2011, in the documentary about Mariel and Robin's love story titled Iisang Landas: Ang Kuwentong Pag-Ibig ni Robin at Mariel, there was a part that became controversial as well.
The actor-politician was seen wearing boxer shorts. He apologized to those who were offended by that while she thanked those who were happy.
For more updates, follow us on Facebook, X (Twitter), and Instagram.