Daniel Padilla has always been very supportive of Kathryn Bernardo
Supreme Idol Daniel Padilla reacted to blockbuster star Kathryn Bernardo's win at the 2023 Seoul International Awards.
Kathryn won the Outstanding Asian Star award. In a recent interview, based on the article in the Philippine Ultimate Showbiz Hub, Daniel shared his reaction to the recent achievement of his girlfriend.
The actor said that this is also an achievement for the whole cast of 2 Good 2 Be True. He is also proud of this award that Kathryn received.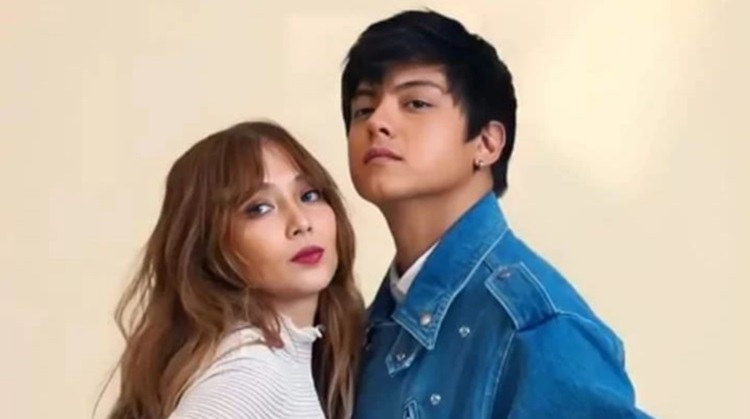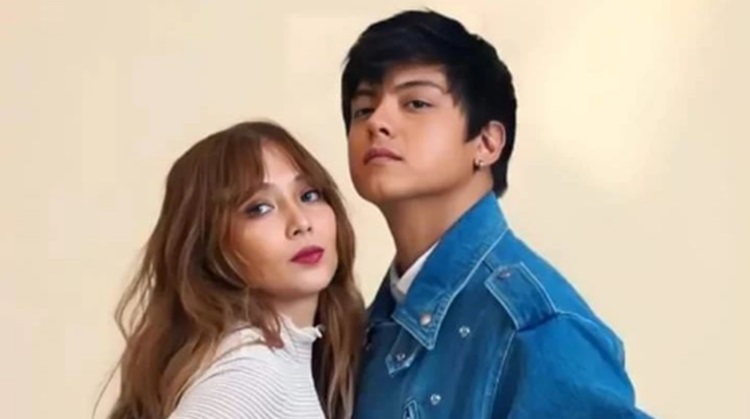 "For the entire [2 Good 2 be True] cast it is an achievement. Sa lahat ng dedikasyon binibigay niya sa trabaho, walang mas deserving pa kung hindi si Kathryn lang. I'm very proud. Siyempre representative ng Philippines," Daniel Padilla said.
2 Good 2 Be True is the 2022 comeback project of Kathryn and Daniel. Through this series, the actress got the international recognition.
In her speech, she paid tribute to her co-stars and their director. "Please allow me to thank our brilliant directors behind 2 Good 2 Be True. Direk Mae Cruz-Alviar, direk Paco Sta. Maria, our writers headed by ninang Mel (del Rosario). And to my brilliant co-actors Mr. Daniel Padilla and Mr. Ronaldo Valdez and to the whole team of 2 Good 2 Be True. I would like to share this award with all of you," she said.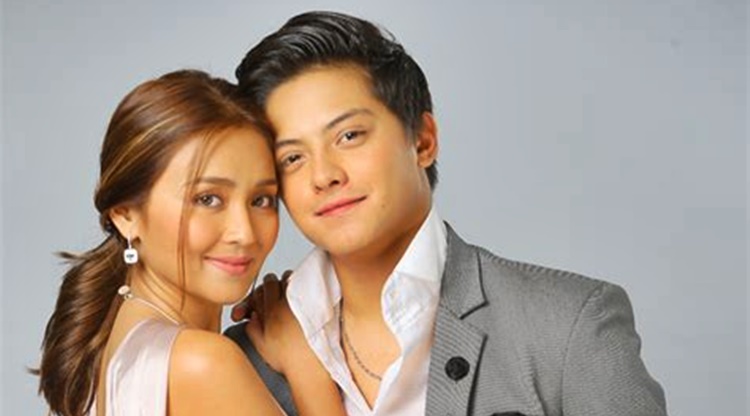 She also mentioned the healthcare workers who inspired her to do this project. Aside from the unique storyline, she also wanted to help spread awareness of Alzheimer's disease and to make people know the struggles of people who are suffering from this, and give them their needed support.
"So this project made me appreciate our nurses and our healthcare workers so it was really more than another just another TV show for me," Kathryn said.
The actress also has a recent movie project that caught the attention of many movie enthusiasts. She plays a unique role in the movie A Very Good Girl together with internationally acclaimed actress Dolly de Leon.
For more updates, follow us on Facebook, X (Twitter), and Instagram.