Ogie Alcasid believes that music can be a career
Seasoned singer-songwriter Ogie Alcasid shared his thoughts on the statement by veteran singer-songwriter Jose Mari Chan that music should be a hobby only.
To recall, JMC made this remark during his guesting on Fast Talk, the Kapuso talk show of King of Talk Boy Abunda. The veteran singer-songwriter, who is known as the Christmas icon in the Philippines, said that it is better to have another career or a stable job other than being in the music industry.
For Jose Mari Chan, music should just be a hobby, especially nowadays, because there are already music streaming platforms and the profit is not that big.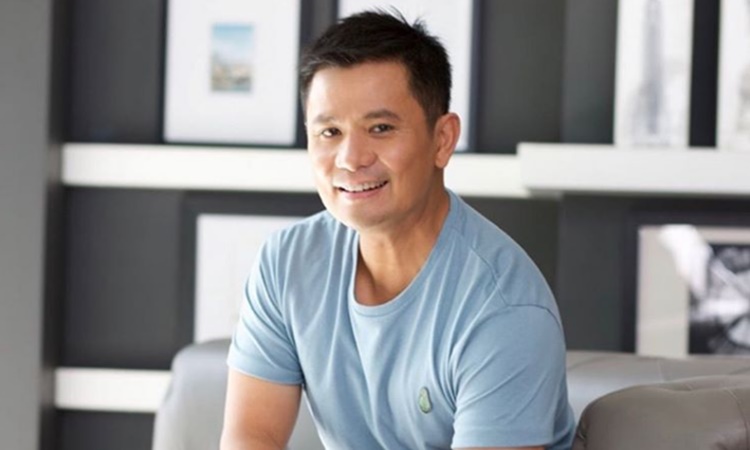 That statement made by Jose Mari Chan was contradicted by award-winning composer Vehnee Saturno. He said that making music can be a career.
In a recent article published in The Philippine Star, Ogie Alcasid, who has written and released a lot of songs over the years, shared his thoughts on this issue. Ogie said that everyone has the right to express their own opinion.
Somehow, Ogie agreed with what JMC said and explained the situation of the music industry years ago when they were getting high profits from the albums they were able to sell.
"Kanya-kanyang opinion yan 'di ba. But I agree with him in the sense before kasi when you write your own songs and produce and they have physical sales of a record and a CD, magkano ang plaka? Ipag-palagay mo lang na P26 or P50. Bumenta ka ng ang Gold nun is 20,000 copies, how much is that? P10 million. Hindi mo kikitain yun sa download. I think that's what he said, that's what he's saying," Ogie explained.
He also shared that before, he would always say that he missed the radio when the time that it was still the deal breaker. Back then, when a song became popular on the radio, this meant that this was a hit.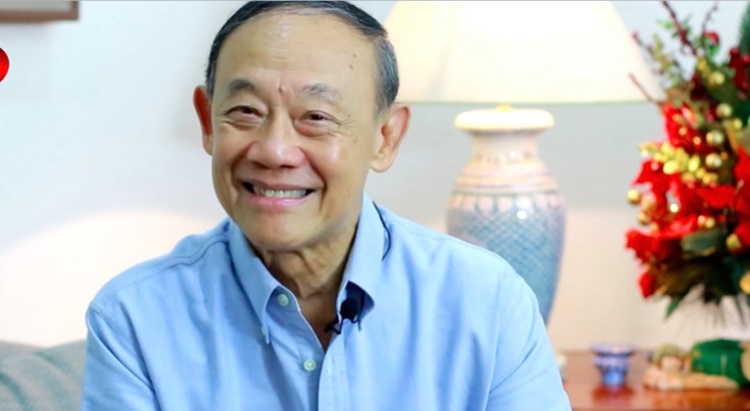 That situation years ago is far different from the present situation of the music industry. "Now it's very genre based so it doesn't mean if kilala mo yung Raining in Manila, everybody else knows. There will be a segment of society that knows because they listen to the song. Is that good? Yes," he said.
However, Ogie Alcasid said that they miss those times when the song became a hit, and the whole world was singing it. He thinks that this is what Jose Mari Chan wanted to point out. It is because on radio, everyone listens while on streaming platforms, it is curated. A person has a personalized playlist.
On the other hand, the husband of Asia Songbird Regine Velasquez encouraged artists to continue streaming. "Because the good thing naman that streaming did, everybody is a content creator. You should think of it as also content creation, your song is your content," he said, adding that the world has become the market of artists.
For more updates, follow us on Facebook, X (Twitter), and Instagram.