Jose Mari Chan advised young musicians to just make music as a hobby
Veteran singer-songwriter Jose Mari Chan was contradicted by other songwriters for saying that there is no money in music.
There are people who believe that anything that has to do with arts can't bring you a stable income. A lot of stories about musicians or artists seeking a different career because of monetary purposes have been shared over the years.
This is something that JMC also believes. In his interview on Fast Talk, the talk show of King of Talk Boy Abunda, the veteran singer-songwriter said that a career in the music industry cannot provide financial stability.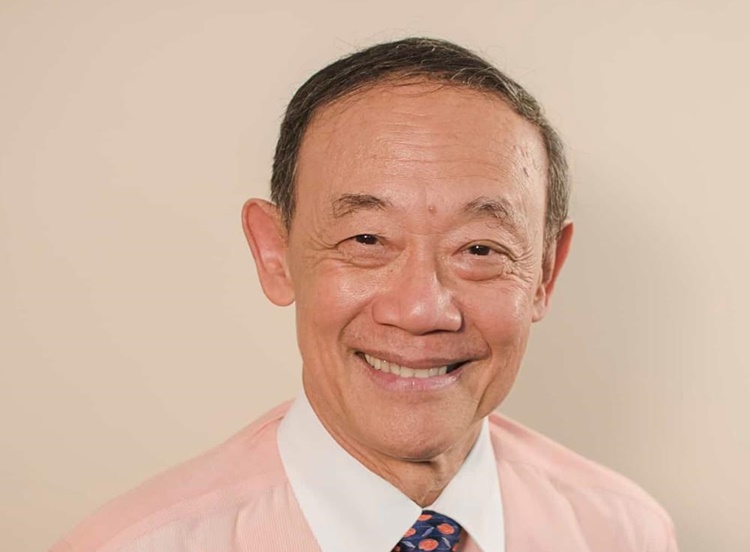 With this, Jose Mari Chan said that it is better to seek a stable career like a lawyer or a doctor and then, just do music on the side.
"Especially now with the technology changed, it's very hard to live on music. That's why my advice to the young compo­sers and singers is that, use that as a hobby or on the side, but get another career, either in law or accounting or medicine. And then just do music on the side. Don't lose it completely because that's God's given gift to you," he explained.
Based on the article in Pilipino Star Ngayon, seasoned composer Vehnee Saturno was asked to react to this. He said that probably people just misinterpreted what JMC said. Vehnee stressed that there was nothing wrong with what the Christmas icon said.
"Tama naman in a way. Pero siguro, medyo hindi lang ganun ka-sweet 'yung pag-deliver ni Joe. Pero wala naman, hindi ko naman nakikitang offensive," Vehnee said.
However, the composer stressed that even in other professions, if one can feel that everything is not working out, then, considering to do another career will be the next step.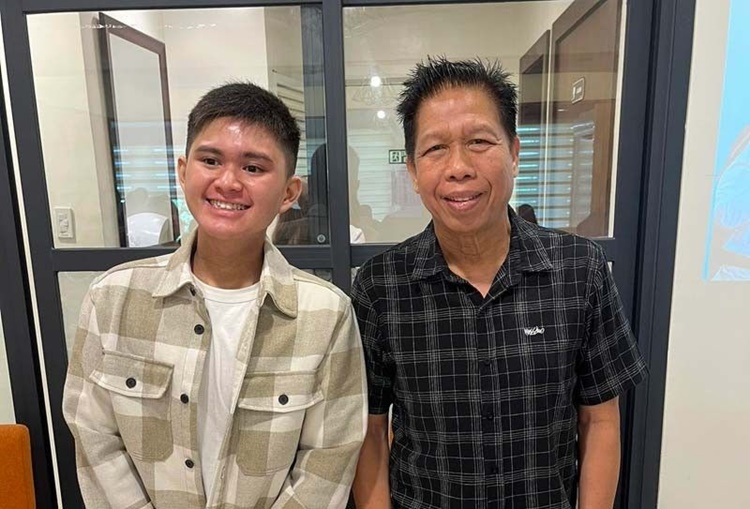 "Ako lang ang masasabi ko, tuloy lang. Pero kung in the long run wala namang nangyayari sa 'yo… kahit sa anong profession kung wala naman talagang nangyayari sa 'yo, siguro mag-isip ka rin kung saan ka mag-switch kung saang mas kumportable ka," Vehnee said.
Newbie singer Jeri Violago, who also writes music, said that it is all about where the person is coming from. He decided to pursue a career in music even though his parents already offered him to handle their business.
"I think, it really depends on where you coming from, and 'yung context. Of course si Sir Jose Mari Chan is already established. He has a lot of exposures, a lot of endorsements, a lot of brand deals. it's not just music, he has also different businesses," Jeri said.
The newbie singer also said that if you are passionate and believe in yourself with a good support system, music is something that is worth pursuing.
For more updates, follow us on Facebook, X (Twitter), and Instagram