Vice Ion Case – The Kapisanan ng Social Media Broadcasters ng Pilipinas, Inc. (KSMBPI) filed criminal charges against It's Showtime hosts Vice Ganda and Ion Perez.
Vice Ganda, Ion Perez Face Criminal Charges Filed By KSMBPI
A group of social media broadcasters filed complaints against Vice Ganda and Ion Perez
Celebrity couple Vice Ganda and Ion Perez are facing criminal charges filed by Kapisanan ng Social Media Broadcasters ng Pilipinas, Inc. (KSMBPI).
These past few weeks, Vice and Ion have become controversial. It is because of the icing incident that they had on the Kapamilya noontime show It's Showtime. Apparently, this did not sit well with many viewers.
Following the complaints against that viral incident, the Movie and Television Review and Classification Board (MTRCB) summoned the producer of the show. The couple received criticism for that but their fans eagerly defended them on social media.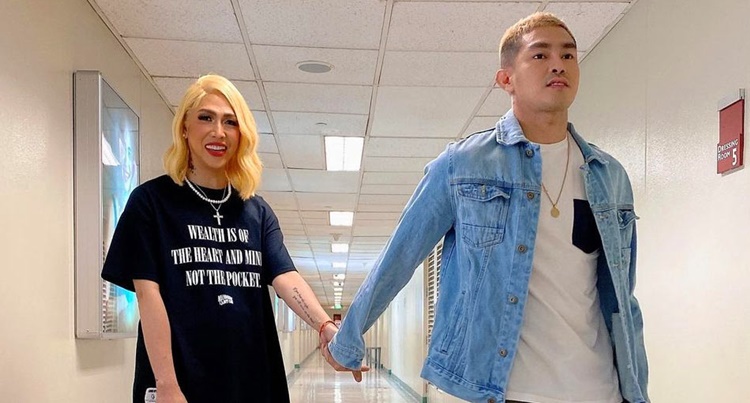 Eventually, MTRCB released a decision to suspend It's Showtime for 12 airing days. Once again the classification board received bashing and there were netizens who called for Chair Lala Sotto's resignation.
However, a religious group lauded the decision that MTRCB had regarding the viral icing incident of Vice Ganda and Ion Perez.
Just recently, based on the article in Bandera, the issue is not yet over as KSMBPI decided to file criminal charges against the couple. The group, together with their legal counsel Atty. Leo Olarte went to the Quezon City Prosecutor's Office on September 11 to formally file complaints against the noontime show hosts.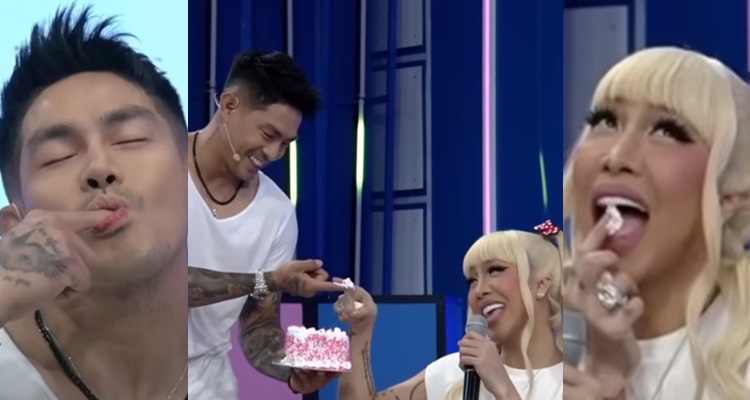 Reportedly, this is in line with the icing incident. The group believed that the celebrity couple transgressed what is written in Article 201 of the Revised Penal Code—which is connected to Section 6 of Article 201 and Republic Act No.10175 or the Cybercrime Prevention Act of 2012.
As of this writing, the camp of Vice Ganda and Ion Perez, as well as the camp of It's Showtime, haven't not released a statement yet to address this issue.
For more updates, follow us on Facebook, X (Twitter), and Instagram.