Rendon Labador Facebook Issue – Former Hashtags member Nikko Natividad thinks that he will follow the motivational speaker's fate when it comes to his Facebook Page.
Nikko Natividad Will Be The Next Rendon Labador?
Nikko Natividad shared this post about his Facebook Page
Former Hashtags member Nikko Natividad said that he might follow social media personality Rendon Labador's fate on social media.
Nikko is one of the celebrities who actively share funny posts on social media. The online world has become a huge part of the lives of many celebrities. In the modern era, especially during the height of the pandemic, many celebrities started vlogging and posting content on their social media pages.
Fans are also loving that their favorite stars or celebrities are sharing glimpses of their lives online. This definitely gave delight to their supporters.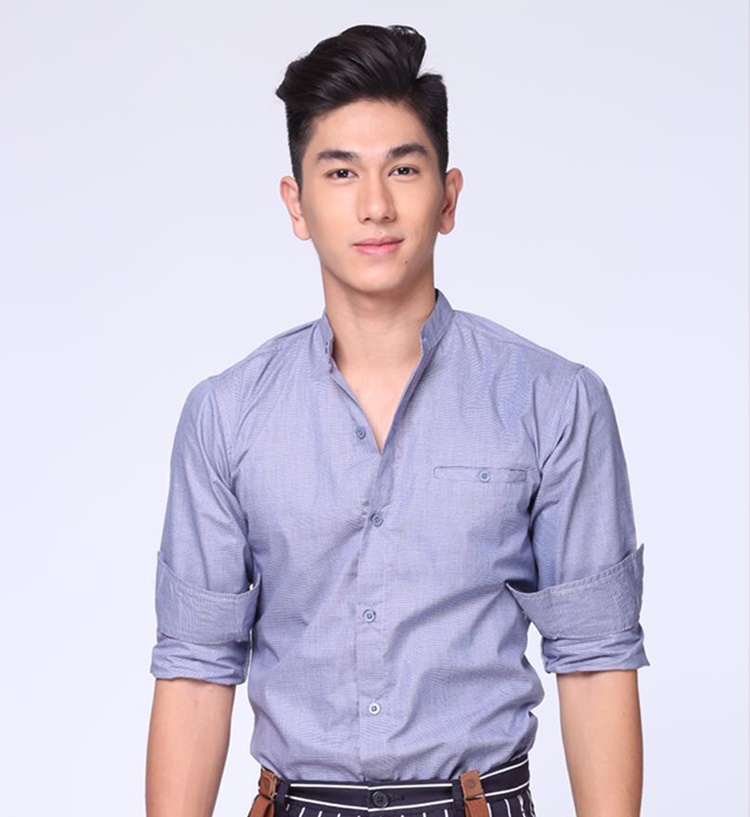 However, even celebrities' accounts are being reported and this is what Nikko Natividad recently experienced. On his Instagram page, he shared a screenshot showing that his Facebook page was reported and that it violated the community standard of the social media platform.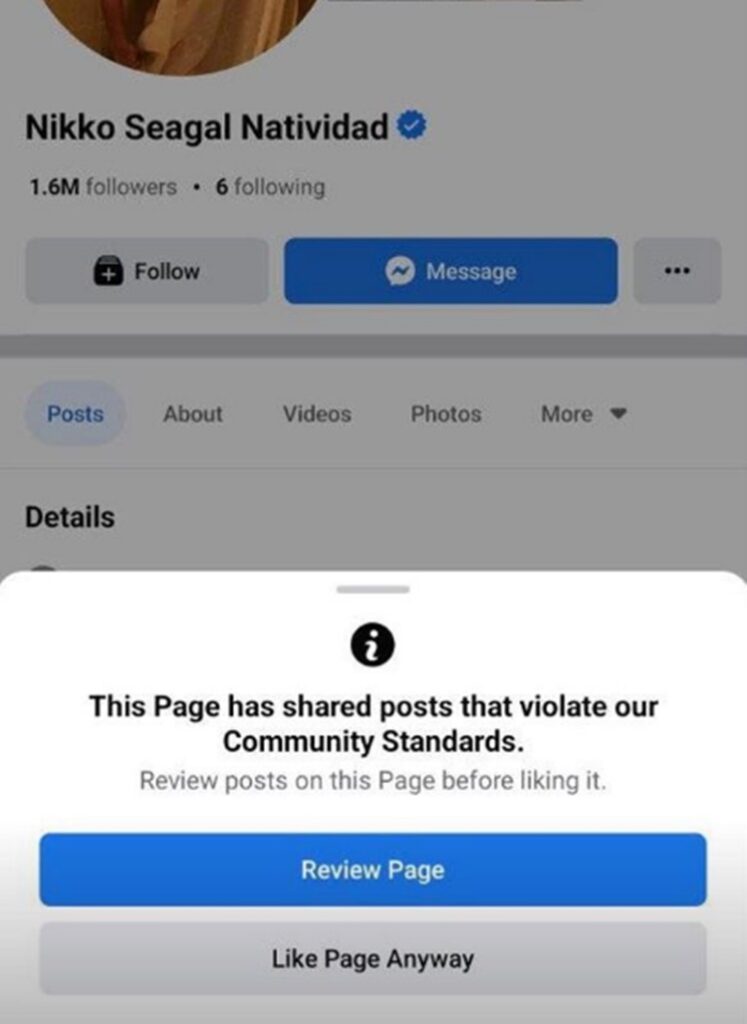 In the caption of his post, the former Hashtags member wrote, "Mukang susunod nako kay rendon labrador [grinning face with sweat emoji]." In the comment section, a netizen commented that he should "stay motivated" even though his account will be deleted.

In another post, Nikko said that he will take a break as he is now hot on Facebook and Instagram. "Mainit na tayo kay facebook at instagram kaya Magpapahinga po muna ako. Kailangan ko muna hanapin ang sarili ko. Maraming salamat netizen hanggang sa muli. Nagmamahal NIKKODAKS," he wrote in the caption of his post.
To recall, Rendon Labador, a self-proclaimed motivational speaker, expressed dismay when his Tiktok page was deleted, then, his Facebook page was deleted and his Google account.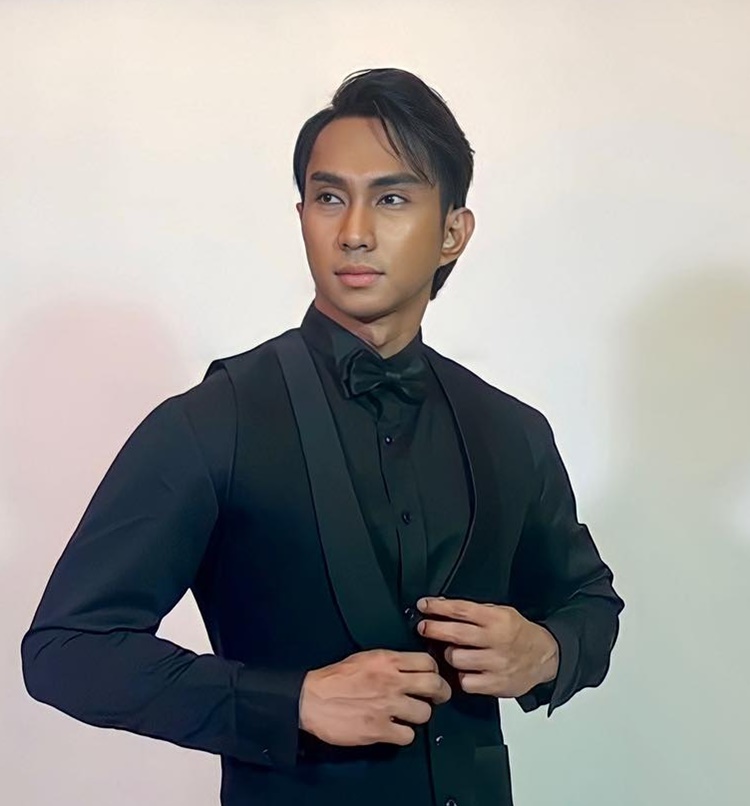 This came after the effort of the netizens to mass report his social media pages. Rendon is known for his "pakikisawsaw" on social media in whatever social issue or topic that would catch his attention.
For more updates, follow us on Facebook, X (Twitter), and Instagram