Jose Mari Chan talked about his famous Christmas song
Veteran singer-songwriter Jose Mari Chan revealed that he first offered the song Christmas In Our Hearts to this star.
JMC has become a Christmas symbol, especially during the holiday season. As "ber" months, his popularity also rises. It is because, this is how early the Filipinos are celebrating this season. Even international singer Mariah Carey acknowledges that Pinoy starts the holiday season earlier than other parts of the globe.
When September arrives, Pinoys are already listening to Christmas songs popularized by Chan. In a recent TV guesting, based on the article in Bandera, the veteran singer-songwriter talked about the one of the famous songs he written.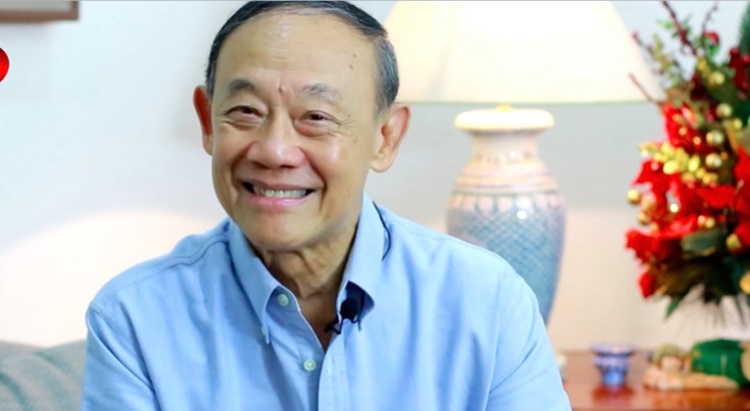 Jose Mari Chan shared that why it was his daughter who made a duet with him in the song Christmas In Our Hearts. He revealed that he first offered this to Broadway star Lea Salonga.
At that time, Lea was on the height of her Miss Saigon success. "So I approached her and asked her if she would do a duet with me. And sabi niya, 'Yes, I'd be glad to!'" Chan shared.
He added that Lea really the melody and the lyrics of the song. However, their supposed first collaboration did not push through. It is because Lea was not allowed by her recording company to record a song with another recording company.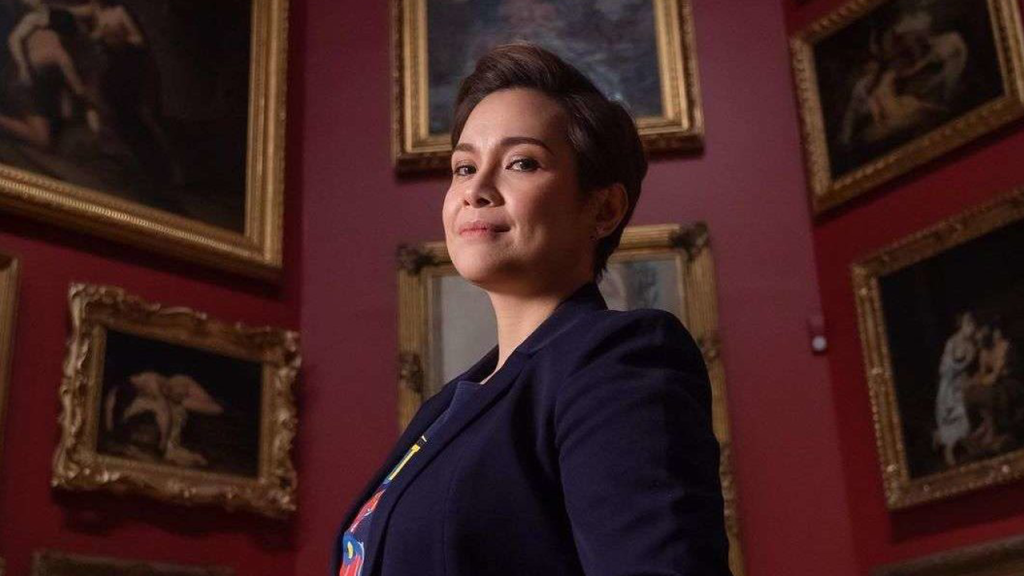 Then, Chan talked to theater actress-singer Monique Wilson, who also did Miss Saigon, regarding the song. "Unfortunately, that weekend, she went to Tagaytay…and she lost her voice. So, hindi rin siya pumuwede," the veteran singer said about Monique.
Following the initial plans that did not push through, JMC had a realization. "I guess the Holy Spirit was leading me towards my daughter. And so, I went to my daughter's bedroom," he shared.
He asked his daughter Liza if she could learn the song in a short period of time because he really wanted to record it already.
Previously, Jose Mari Chan shared how he wrote Christmas In Our Hearts. The melody was first intended for the song Ang Tubig ay Buhay.
For more updates, follow us on Facebook, X (Twitter), and Instagram.