College Instructor Goes Viral Online After Flexing His Tattoos
A proudly tattooed college instructor in Bacolod City goes viral online and elicits reactions from internet users.
A Facebook user named Reyan Bantolo Ballaso showcases his tattoos while wearing his school uniform. His post quickly circulated on social media and garnered various comments from the netizens.
Meet Sir Reyan Bantolo Ballaso, a 31-year-old educator teaching Linguistics and Communication subjects at Bacolod City College in the Philippines breaks down barriers and challenges societal norms.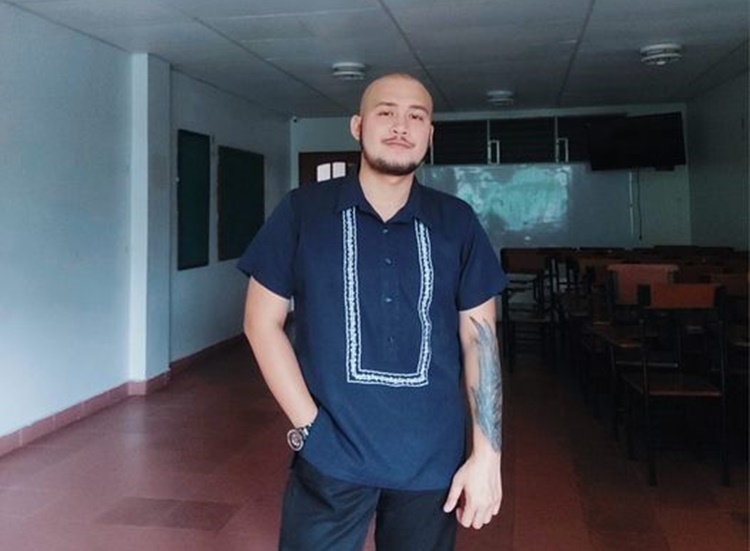 Usually, educational institutions in the Philippines do not accept teachers and employees with visible tattoos. Tattoos, especially when exposed during teaching, have been met with judgment and criticism, overshadowing a teacher's qualifications and competence.
Ballaso has faced criticism due to his tattoos throughout his career despite his dedication and achievements. He recounts a disheartening encounter during his tenure at a private school wherein his contributions were overshadowed despite his doctorate degree and leadership role.
He points out the importance of teachers, who are expected to be open-minded and welcoming of individual differences, in dispelling these biases.
The male teacher emphasizes that tattoos can serve as reminders of important people and moments since his tattoos, each carrying significant meaning. He aptly questions why teachers, who teach art and history themselves, perpetuate discrimination against tattoos.
The latter believes that these biases, often passed on to students, contribute to a cycle of discrimination that hinders societal progress. He calls for society to unlearn these biases and understand that tattoos don't speak of malice and incompetence.
In a similar story, the sports announcer Tito Mikee airs dismay after event organizer asks him to hide his tattoo
Here is the full post:
"Tattooed and teaching, and have guided thousands of college graduates in the past seven years. Proving that making an impact knows no boundaries.

Happy start of the school year, everybody."
The social media users expressed their reactions to this college professor: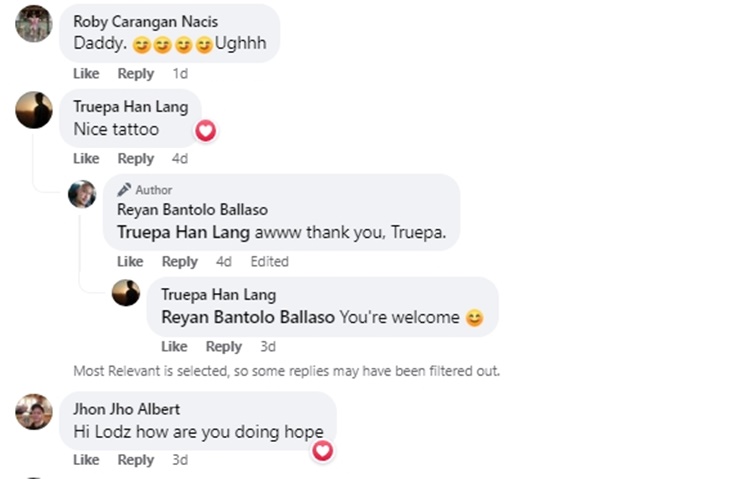 Thank you for visiting Philippine Trending News (Philnews.ph). You may also follow us on the following social media platforms; Facebook, Twitter, and YouTube