Jeepney Passenger Elicits Reactions Online After Flexing His Drink From Starbucks & Jeepney Ride
A jeepney passenger has become an online sensation after flexing his Starbucks drink while opting for a public jeepney ride to his destination.
Starbucks, a name that resonates with coffee lovers worldwide, has become synonymous with more than just a cup of coffee. It represents an experience, a culture, and a community that revolves around the appreciation of quality coffee and a comfortable ambiance.
Founded in 1971, Starbucks has evolved from a single store in Seattle, Washington, into a global coffeehouse phenomenon that has transformed the way people perceive and enjoy coffee. Each store is meticulously designed to offer a warm and inviting atmosphere, with cozy seating, inviting lighting, and a distinct aroma that envelopes customers.
The popular coffee shop offers a diverse range of beverages to cater to various tastes and preferences. From the classic Espresso and Americano to the creamy Frappuccino and rich Flat White, customers can choose from a huge variety of beverages.
Aside from coffee, the store also offers a variety of delicious treats and snacks as well as merchandise, including tumblers, mugs, and accessories.
Recently, Facebook user Chris Nazol shared a photo featuring a beverage he purchased from the popular coffeehouse, Starbucks. The post immediately spreads like wildfire online and earns reactions from the netizens.
In the photo, Nazol flexed a cup of his Starbucks drink in comparison with his humble trip in a public jeepney.
SB is known for its expensive coffee prices and not everyone can afford to buy one. Meanwhile, jeepney offers an affordable and cheap fare for Filipino commuters.
In a similar story, a student drinks coffee at Starbucks & eats pancit canton for dinner "kailangan magtipid"
The post has a caption:
"Myday ko vs. Ako sa jeep HAHAHAHAHA "
The social media users expressed their reactions to the passenger's post: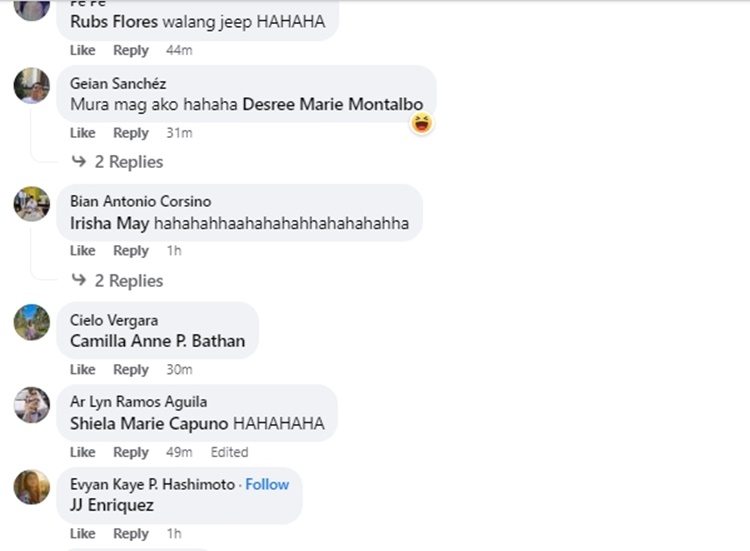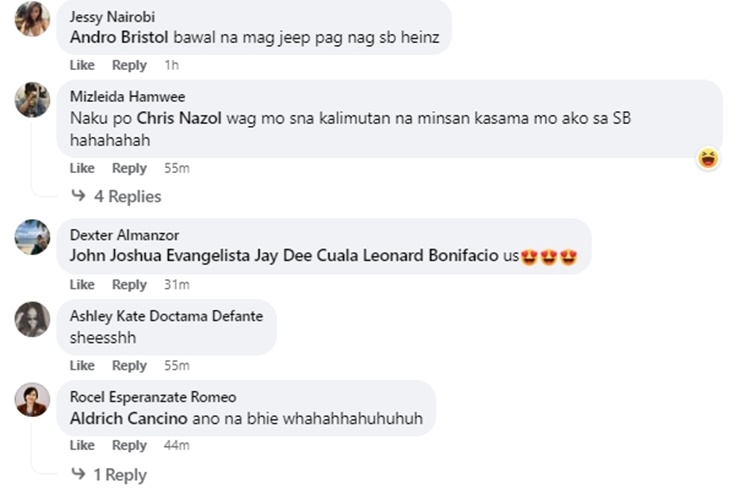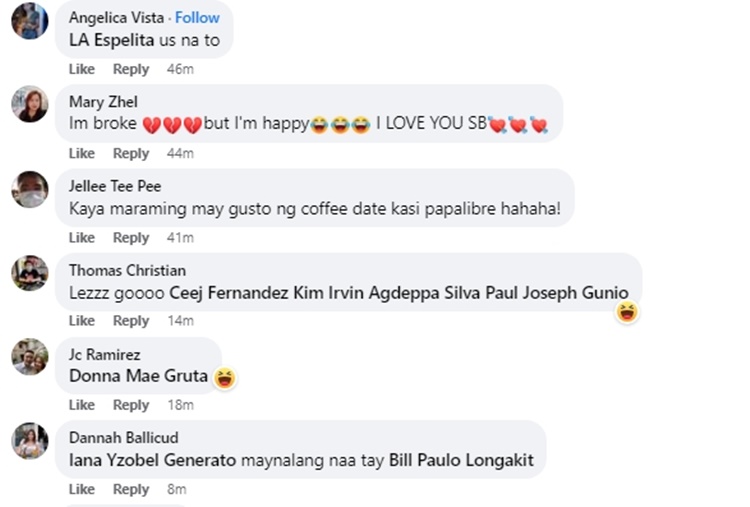 Thank you for visiting Philippine Trending News (Philnews.ph). You may also follow us on the following social media platforms; Facebook, Twitter, and YouTube