Gasoline stations across the country have released the latest oil price update for August 22, 2023 (Tuesday).
Oil companies are expecting another increase in gasoline and kerosene prices. Meanwhile, diesel prices are projected to remain unchanged or experience a slight rollback. This information comes from an official within the oil industry.
It's important to note that these projected price adjustments could still be subject to change. Fuel companies are expected to provide the final announcement regarding oil price adjustments every Monday, with the changes taking effect on the following day.
Mixed Oil Price Adjustments Seen Next Week, Oil Industry Says
Oil Industry Says Mixed Oil Price Adjustments Seen Next Week
FUEL PRICE UPDATE – An oil industry source has announced that there will be mixed adjustments in oil prices expected for the following week.
Gasoline stations advised the Filipino motorists to brace for another round of increase for gasoline and kerosene. This will mark the sixth straight week of gasoline price hike and seventh of kerosene prices. However, diesel may have no change or roll back slightly.
According to Rodela Romero, an official who works with oil industry information, these possible price changes are based on how the oil market has been acting from August 14 to 17, 2023.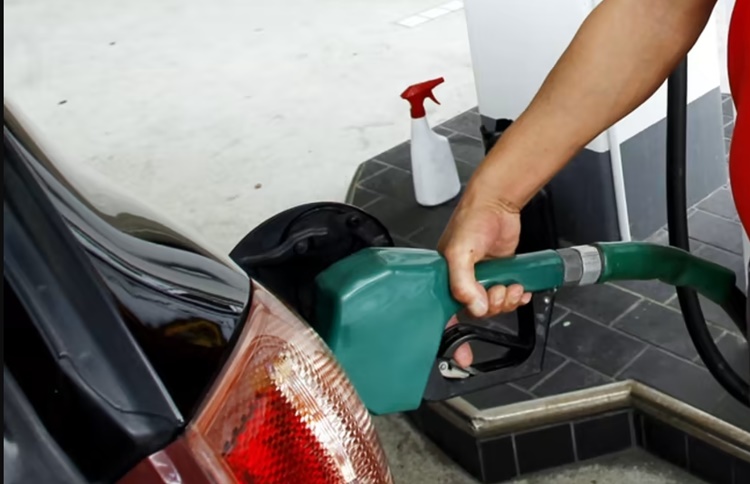 Romero mentioned that gasoline might become around P0.90 to P1.20 more expensive per liter, while diesel might stay the same or become about P0.20 cheaper per liter. Kerosene prices could rise by around P0.40 to P0.70 per liter.
These adjustments in fuel prices are linked to many events occurring throughout the world. China's economy has slowed slightly, affecting oil demand. In the United States, there is some inflation and it is related to the value of the dollar. Furthermore, the amount of oil stockpiled in the United States has dropped more than expected.
However, the projected fuel prices are still subject to change. Usually, oil companies make announcement about oil price adjustments every Monday and implement it on the following day.
On Tuesday (August 15, 2023), gas stations impose major oil price hike
As of August 15, 2023 (Tuesday), fuel prices went up by P1.90 per liter for gasoline, P1.50 per liter for diesel, and P2.50 per liter for kerosene.
In Metro Manila, retail rates for gasoline range from P59.45 to P79.95 per liter, diesel from P58.95 to P72.00 per liter, and kerosene from P75.56 to P89.29 per liter.
Thank you for visiting Philippine Trending News (Philnews.ph). You may also follow us on the following social media platforms; Facebook, Twitter, and YouTube