Guide on Home Credit Cash Loan Loanable Amounts
HOME CREDIT CASH LOAN – You can check the guide below for the minimum and maximum loanable amounts under this online loan offer.
In the country, one of the lenders that has established a name in the lending field is Home Credit. It is most popular for its product financing service but it also has a multi-purpose loan offer that can provide your with money for whatever purpose you need it for. It is usually extended to previous and existing clients with good credit records.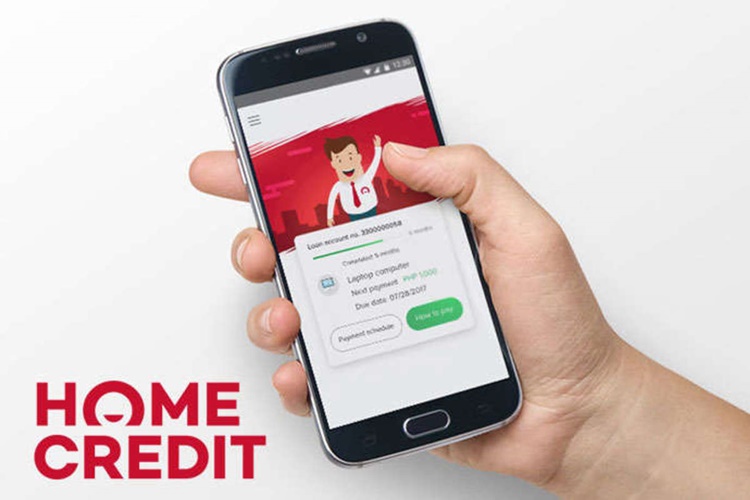 Under the Home Credit Cash Loan offer, the loanable amounts may vary depending on the offer of the lender to the client. Meanwhile, the lender has provided the range of the borrowing amounts allowed under the offer.
Minimum Loanable Amount — Php 3,000.00
Maximum Loanable Amount — Php 150,000.00
There are only a few eligibility criteria and documentary requirements in applying for this loan offer. To check on who are qualified and what you need to prepare in applying for the loan offer, you may visit — Requirements for Home Credit Cash Loan that Applicants Must Prepare.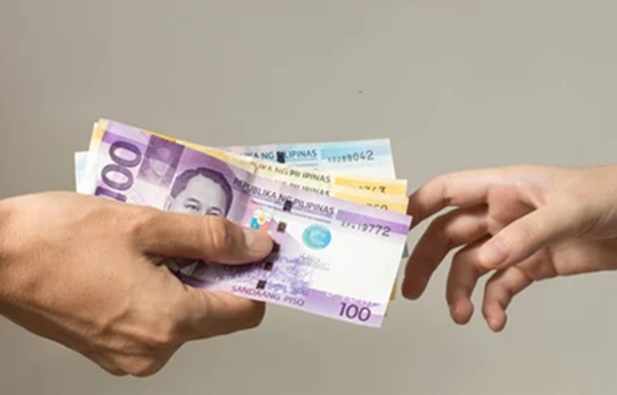 There are several ways to apply for the loan offer. You can do it personally with the assistance of an HC sales agent at a partner store of the lender or do it online through your My Home Credit app account. For a guide on the application process, you may visit — Home Credit Cash Loan Application: 3 Ways You Can Apply for Loan Conveniently.
Most lenders do not allow multiple cash loans. In the case of HC, you might like to know if it is one of these many lenders that do not allow multiple cash loans or it is different as it allows clients to apply for another loan despite having an existing one.
To know about it, you may visit — Home Credit Cash Loans – Can I Apply For Another Loan Even If I Have Existing One?.
With regards to the fees and charges, you might be wondering if there are hidden charges in this loan transaction. For your peace of mind, it is best to visit — Hidden Charges in Home Credit Cash Loan? Here's what you must know before you apply…..