Here are the 5 Ways to Make Money on X
X MONETIZATION – This article will provide information on how to join the X Ads Revenue Sharing Program.
The social media platform previously known as Twitter has recently introduced its X Ads Revenue Sharing Program, allowing users to earn income through the platform created by Elon Musk. The program offers regular payouts, but content creators must generate at least $50 in revenue.
This ad revenue initiative presents an opportunity for users to follow in the footsteps of popular content creators like MrBeast and make money by sharing their thoughts and content on the platform. For established creators with large followings, it can serve as an excellent additional source of passive income.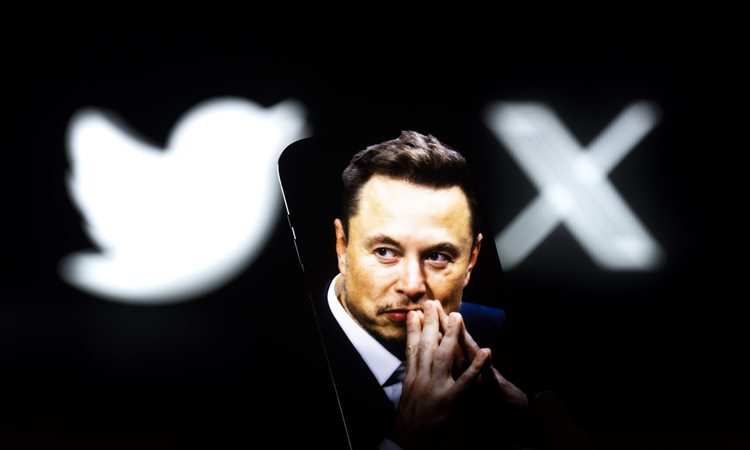 In this article, we will explore the process of joining the X Ads Revenue Sharing Program. Additionally, we will delve into alternative methods for increasing your income on this online platform.
Here are five methods to earn money on X, which was previously known as Twitter.
Join the X Ads Revenue Sharing Program
Launch Creator Subscriptions
Become an affiliate marketer
Sell products and services
Divert followers to your other social media
1. Join the X Ads Revenue Sharing Program: This new feature allows users to share revenue from ads displayed in replies to their content. To qualify, users must meet specific criteria.
Surprise! Today we launched our Creator Ads Revenue Sharing program.

We're expanding our creator monetization offering to include ads revenue sharing for creators. This means that creators can get a share in ad revenue, starting in the replies to their posts. This is part of our…

— X (@X) July 13, 2023
To be eligible for the X Ads Revenue Sharing Program, you need to fulfill the following requirements:
– Subscribe to Twitter Blue or Verified Organizations.
– Accumulate at least 15 million impressions in the last three months.
– Have a minimum of 500 followers.
– Possess a Stripe account, similar to PayPal, for online payments.
– Adhere to the Ads Revenue Share Terms, which encompass the X Rules and Creator Monetization Standards.
As previously mentioned, the program provides regular payments if you consistently generate a minimum of $50. To start earning money on X, follow these steps:
1. Navigate to the Monetization section in the X app.
2. Click or tap on the option to Join and set up payouts.
3. Enter your Stripe account information.
2. Launch Creator Subscriptions: Users can provide exclusive content to paying subscribers through Creator Subscriptions. To be eligible, users must be 18 or older, have at least 500 followers, and maintain an active account.
3. Become an affiliate marketer: Users can participate in affiliate marketing programs where they promote products and services from various companies, earning money based on sales generated through their affiliate links or codes.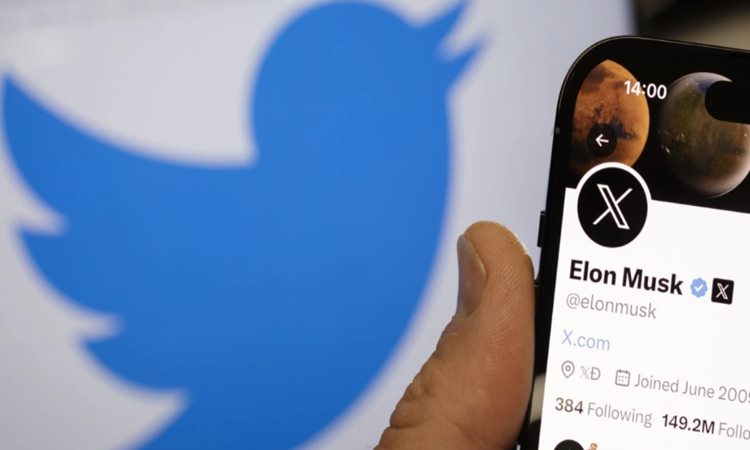 4. Sell products and services: X can be used as a platform to extend online marketing campaigns, where entrepreneurs can create profiles for their brands and promote their goods and services to potential customers.
5. Divert followers to other social media: Successful online influencers use X and other social media platforms to reach a broader audience and drive traffic to their main channels, thereby increasing their income.
In conclusion, making money on X requires providing value to online viewers and engaging content. By utilizing the X Ads Revenue Sharing Program and exploring other income-generating methods on the platform, users can enhance their online presence and potentially increase their earnings. In conclusion, making money on X (formerly Twitter) involves participating in the Ads Revenue Sharing Program, launching subscriptions, and leveraging your online presence to promote products or services. Engaging content and value for your audience are essential for success in generating income on the platform.
What can you say about this article? Leave your comments and reactions below.
Please like and follow/subscribe:
Philnews YouTube Channel
Philnews.ph FB Page
Viral Facts