Ex-PCG Member in Cebu Beating Teacher in Front of Students Arrested
Police authorities arrested a former Philippine Coast Guard (Ex-PCG) member for beating a teacher in front of its students in Cebu.
According to the report, a retired PCG member is in jail after beating up a teacher inside a school in Barangay Cotcot, Liloan, Cebu. Ferdinand Laurente Manto, 56, of Barangay Catarman, Liloan, was identified as the perpetrator.
Paolo Catarina Mollena, 24, is a teacher at an Academic and Skills Development School in the same town. At 12:49 a.m., the incident occurred this Sunday at the aforementioned school.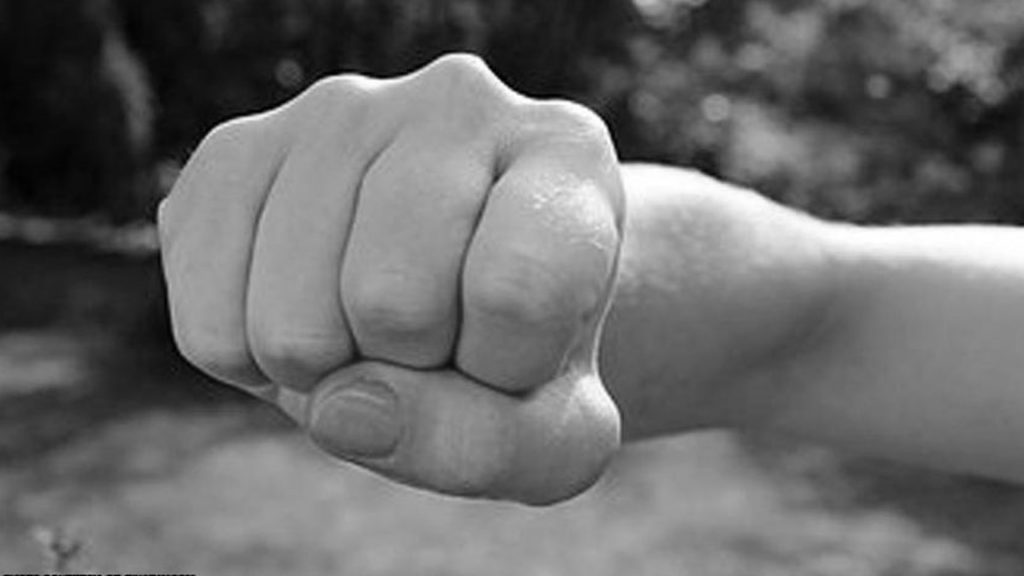 Manto, the school owner's father, arrives and approaches Mollena, who is currently instructing the campfire kids. Manto allegedly directed Mollena to locate a school employee, based on the report.
Unfortunately, the latter did not comply since he was too preoccupied with instructing. Manto hit and kicked the teacher three times in front of the students. The culprit also told the teacher that he did not want to see him the next day at school.
The teacher quickly left the classroom and went to the police station with his brother. Manto was apprehended by responding police officers while inside the school. It was quickly picked up and delivered to the precinct.
READ ALSO: Hold Up Suspect Arrested After Lady Victim Remembered His Unforgettable Smile
What are your thoughts on this article? Just feel free to leave your reactions in the comment section.
Thank you for taking the time to read this. We aim to give the freshest and in-demand content to our visitors. Come back next time at PhilNews for more updated news.