Pastor Temporarily Dies & Went to Hell But Heard Demons Singing Rihanna's 'Umbrella'
A Texas pastor claimed that he has been to hell after he temporarily died and heard the demons singing Rihanna's 'Umbrella'.
Last December 2022, Gerald Johnson, a preacher and motivational speaker, posted on TikTok about his experience in hell after he "died" of a heart attack sometime in 2016. The latter revealed that his spirit left his physical body.
Johnson claimed to have lived his life as a man of God, so he was shocked when he was turned away from Heaven and sent instead to the center of the earth. He realized that unforgiveness took him there.
"My spirit left my physical body, and I thought that I was going up 'cause I thought I had so much goodness in this lifetime; I helped so many people and made so many decisions that are godly decisions. I supposed I'd be going up, but I went down. And I went literally into the center of the Earth," Gerald said.
Then he went on to describe what he saw in hell, including a burned man with eyes that bulged out and was walking on all fours like a dog, as well as chains being carried by a demon.
The pastor also revealed that there is a music section in hell wherein he heard the demons singing Rihanna's hit song entitled 'Umbrella' and Bobby McFerrin's 'Don't Worry Be Happy'.
"There was a section in Hell where music was playing. It was the same music we hear on the Earth, but opposed to entertainers singing it, demons were singing it. While up here, you can listen to music to get over a breakup like 'Don't Worry Be Happy' or 'Umbrella', but down there every lyric to every song is to torment you," he added.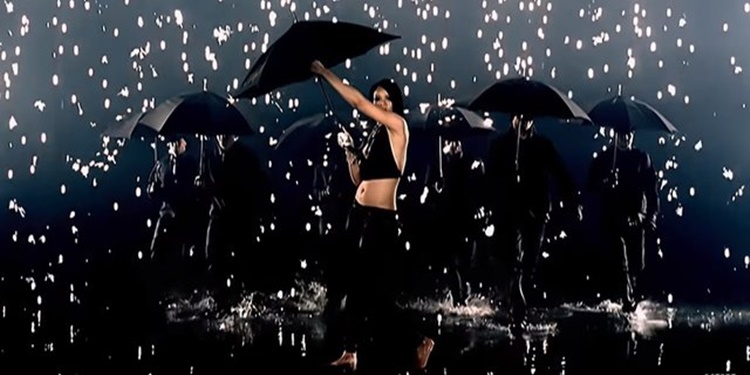 The religious leader's testimony touched the hearts of his followers but some people considered his story as blasphemous.
The social media users expressed their reactions to the post: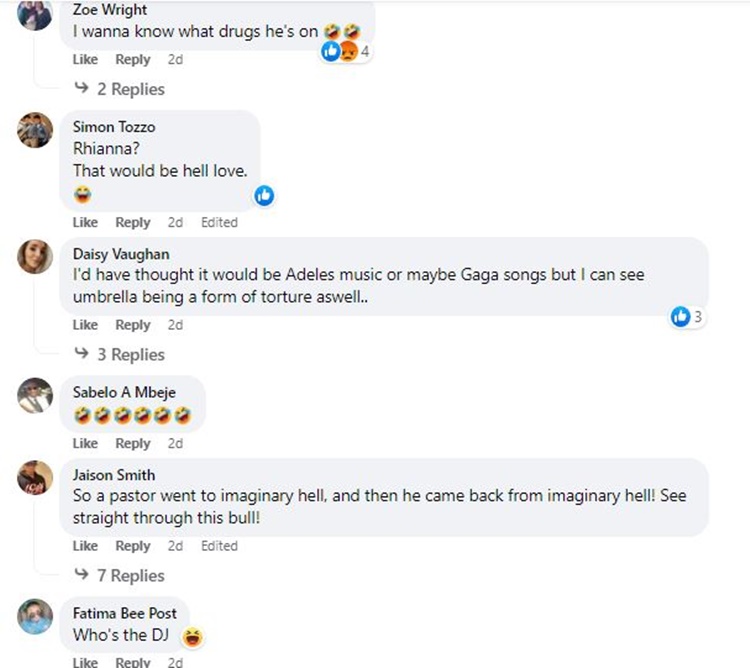 What can you say about this story? Just feel free to leave your comments and reactions to this article.
Thank you for visiting Philippine Trending News (Philnews.ph). You may also follow us on the following social media platforms; Facebook, Twitter, and YouTube.