CCTO Head Cutting the Hair of Traffic Enforcers Earns Criticisms on Social Media
The Cebu City Transporation Office (CCTO) head receives criticisms from the online community after cutting the hair of traffic enforcers.
Raquel Arce, the head of the CCTO, did a hair inspection of the city's traffic cops on Facebook. Arce ensures that traffic officers are properly groomed while they go about their everyday duties.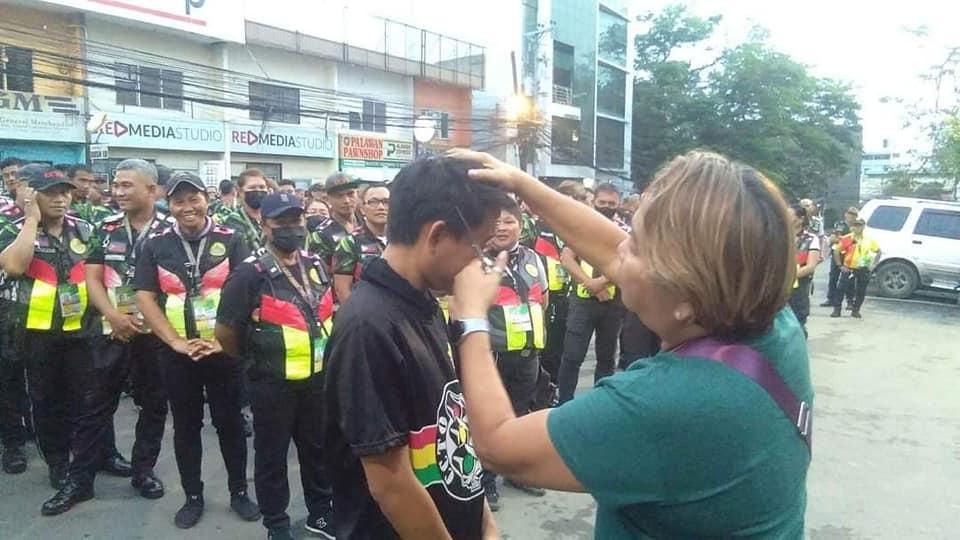 Based on the post, she cut the hair of certain enforcers who did not adhere to the prescribed hairstyle during the inspection. The CCTO chief even posted images of herself chopping the hair of rebellious enforcers.
Her disciplinary action against her employees, on the other hand, drew criticism from the internet community. Some concerned netizens criticized Arce's decision to reprimand her men.
According to them, doing something irresponsible in front of your coworkers lowers morale in the office. Others complain that she has turned the workplace into a classroom. Some even ridiculed her light-colored hair.
Meanwhile, Arce trained and encouraged the Enforcers on the streets to provide fair service. CCTO Atty. Kent Francesco Jongoy also urged the enforcers to do the right thing and not tarnish the department with corruption.
READ ALSO: Barangay Chairman Allegedly Punches MMDA Personnel During Clearing Operation
What are your thoughts on this article? Just feel free to leave your reactions in the comment section.
Thank you for taking the time to read this. We aim to give the freshest and in-demand content to our visitors. Come back next time at PhilNews for more updated news.