Kat Alano Shares Cryptic Post Against People who Cancel for Cake But Celebrate for R6pe
TV host-model Kat Alano shared a cryptic post against people who cancel others for cake but celebrate others for r6pe.
Kat resorted to Twitter to share a mysterious message in the midst of a heated debate on what Alex Gonzaga did to the waiter. Despite her apology, the youngest Gonzaga is still trending after smearing cake on a server during her birthday celebration.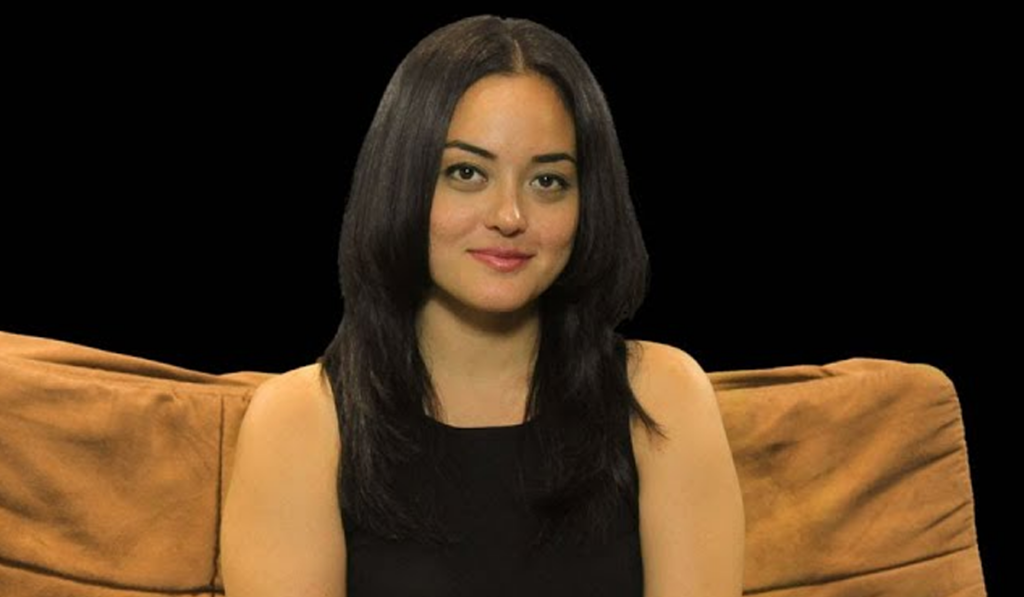 Because Kat took advantage of the current topic to share her thoughts with netizens. She appears to have done something on her Twitter account amid the height of the public's condemnation and censure of Alex.
"People will cancel you for cake but celebrate you for rape," Kat said briefly in her tweet.
This elicited a quick reaction from netizens since it appeared that she was referring to the TV host-comedian, Vhong Navarro. He recently returned to "It's Showtime" after a brief break due to his arrest in connection with the r6pe lawsuit filed by model Deniece Cornejo.
Many appeared to chastise the model host, claiming that there is a legitimate way to address her issue and that it cannot be settled in a public posting, as she is doing. Netizens are questioning her about what is preventing her from bringing a lawsuit.
"May I ask what's stopping you from filing a case? So you could get the justice you deserve. Posting on socmed wouldn't help you solve your case and give you the closure you need. After all the person you are accusing is not high and mighty as not be served punishment, if guilty," a netizen said.
READ ALSO: Waiters Share Opinion to Alex Gonzaga Icing-Smearing Issue
What are your thoughts on this article? Just feel free to leave your reactions in the comment section.
Thank you for taking the time to read this. We aim to give the freshest and in-demand content to our visitors. Come back next time at PhilNews for more updated news.