TYPES OF BANK LOANS – Do you want to know the differences between the collateral and the non-collateral loan offers of banks?
Banks offer different kinds of loans. Some of these are collateral or secured loans while others are non-collateral or unsecured loans and that is what we will differentiate from each other.
TYPES OF LOANS BASED ON COLLATERAL: Secured Vs. Unsecured Personal Loans
List of 2 Types of Loans Based on Collateral
TYPES OF LOANS – Here is a comparison between a secured personal loan and an unsecured personal loan which are the two(2) kinds of loans based on collateral.
Loans may come with different providers and as well as types. With regards to the former, it can be made possible through a lending company, via a private person, or through a bank.
With regards to its types, there are several kinds of loans which is usually based on its purpose. Let us take for example the home loan, it is applied for in any purpose related to a residential property or a lot.
Another example is the car loan. It is the perfect loan for those who wanted to have to their vehicles but cannot pay for it in full. You can apply for a loan at a bank and then the bank will pay for it in full for you. You will be repaying the bank in installment basis with an interest.
The loan type that comes with a wide range of purposes is the personal loan. Under this loan, there are two(2) types of loans that is based on collateral.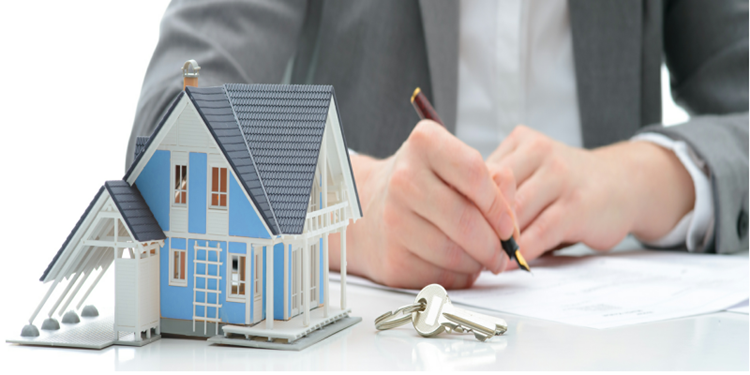 Here is a comparison of the two(2) types of loans under personal loan which are the secured personal loan and unsecured personal loan:
Secured Personal Loan
Based on an article on Moneymax, under this type of loan, the borrower is putting up a collateral that can be taken by the bank if he or she fails to pay for the loan. It can be a house, a car, a lot property, and even a deposit account.
In the Philippines, only the Banco de Oro (BDO) is said to be offering this type of personal loan.
Unsecured Personal Loan
The opposite of the secured loan is the unsecured loan. Under this loan, there is no collateral from the borrower. Based on the article, this loan type may offer between Php 10,000.00 up to Php 1 million and it can be repaid in up to 36 months.
Reportedly, most banks in the Philippines including the Bank of the Philippine Islands (BPI) and the EastWest Bank are offering this type of personal loan.
We're pleased to have helped you on your inquiry. Thank you for visiting us. Rest assured we'll continue to post informative updates.