BTS' Dynamite in Upcoming JustDance 2023
JustDance will be back on 2023 and also they will featuring groovy songs like BTS' Dynamite, ITZY' Wannabe and many more!
Try all to shake all the stress in your body by dancing in JustDance 2023 because they will release songs and tracklist that will blow your mind. They include danceable hits like "Dynamite" of BTS, "Wannabe" by ITZY and "Telephone" by Lady Gaga featuring Beyonce.
Based on the report of GMA News, the most nominated track in Grammy "Dynamite" of famous South Korean boy group BTS is the official song used in video game's trailer, "Welcome to a New Era of Dance."
TRACKS OF THE WEEK 🎶

Discover the latest reveals of the #JustDance 2023 Edition's track list!

See you next week 😉 pic.twitter.com/pgYLhfviDV

— Just Dance 2023 Edition (@justdancegame) September 16, 2022
A short search of the Just Dance YouTube channel revealed that other songs in the list were "STAY" by The Kid LAROI and Justin Bieber, "Physical" by Dua Lipa, "Locked Out of Heaven" by Bruno Mars, and "Can't Stop the Feeling" by Justin Timberlake.
The report mentioned that, on November 22, Just Dance 2023 will be accessible. Users of the computer game can mimic the dance routines on the screen, and it has proven popular for both workout and family time.
However, a mix of timeless and contemporary songs with unique dance choreographies are included in each game of the motion-based dance video game Just Dance, which is designed for several players. Players mimic an actor-performed dance during each song, imitating their movements exactly, and are rewarded for their correctness.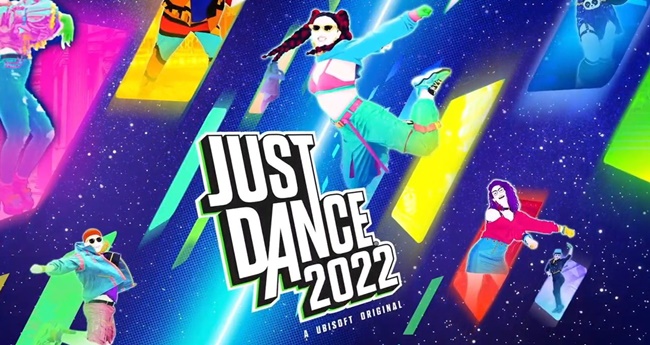 Meanwhile, JustDance 2022 that was released on November 4, 2021. It includes tracks from Bella Poarch, Olivia Rodrigo, Imagine Dragons, Meghan Trainor and Ciara.
Every year JustDance make a way to reach for the people through this game app by giving their supporters different famous tracks that surely people will stamp their feet and move their body.
You may also visit: Justin Bieber and Selena Gomez showed off in the dance floor