Blackpink's Lisa Manoban Won for her Solo Album "Lalisa"
Lisa Manoban, a member of BLACKPINK, won the 2022 MTV VMAs Best K-Pop award for her solo album "Lalisa."
In September 2021, Lisa Manoban released her debut album as a solo artist, "Lalisa". She became the first female artist to achieve so when the album sold over 736,000 copies in South Korea during its first week of sales.
In the first 24 hours after its release, the music video for the album's lead single with the same name had 73.6 million views on YouTube, making it the most-watched music video on the site by a solo artist and giving Lisa two Guinness World Records.
Based on the report of GMA News, the nominees BTS ("Yet to Come"), Seventeen ("Hot"), Twice ("The Feels"), Itzy ("Loco"), and Straykids ("Maniac") were all beaten out by Lisa.
Lisa's stage time was particularly endearing as a result of being named the first solo K-pop singer to ever win at the VMAs, according to sources.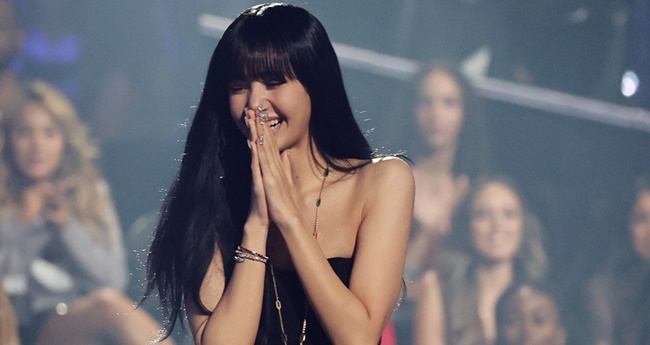 Lisa called out her BLACKPINK bandmates as she was receiving her award and they enthusiastically waved back their support while making heart shapes. As Lisa walked down to accept her prize, the BLACKPINK ladies were seen hugging her on Twitter by MTV.
The report also mentioned that, Lisa's victory is another another admirable feather in her cap as BLACKPINK earlier in the evening made history by making their U.S. awards show debut with an electrifying performance of their upcoming single "Pink Venom."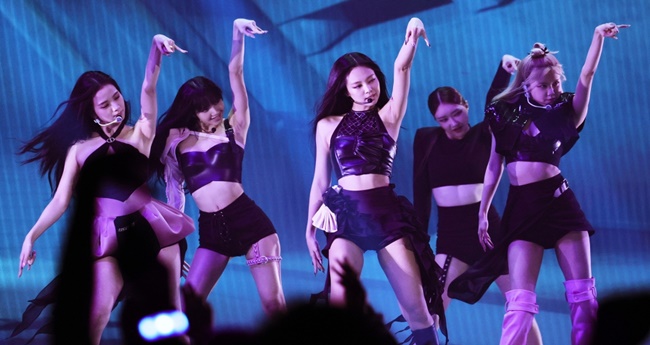 For "BLACKPINK The Virtual," the ensemble received the Best Metaverse Performance award. With more than 2 million tweets as of this writing, Lisa is the most popular trending subject on Philippine Twitter.
Meanwhile, During BLACKPINK's performance of "Pink Venom" at the 2022 VMAs, Taylor Swift was seen dancing. The K-pop quartet performed their most recent hit track live for BLINKS like Taylor.
As Rosé, Jisoo, Jennie, and Lisa dominated the stage, the pop sensation sung along and danced with attitude to the song while holding a drink in her hand.
You may also visit: VIDEO: Taylor Swift Dance Along To BLACKPINK's "Pink Venom" At 2022 VMAs