Baking Industry Group Want an Increase of P4 in Bread Prices
Increase of P4 in the price of Pinoy tasty and Pinoy Pandesal pushes by, The Philippines Baking Industry Group (PhilBaking) due to rising cost of raw materials.
The group will submit a request for a price increase with the mentioned bread to the Department of Trade and Industry (DTI).
This increase is in connection with the continuous increase, of the ingredients and materials in baking bread such as gas and sugar.
Pinoy tasty and and pandesal are the most popular bread among Filipinos during breakfast, as it was partnered in hot brewed coffee.
According to Philippine Star, the addition in prices was already requested by the group to DTI in June, but the agency suggested that they will hold their request for price increase.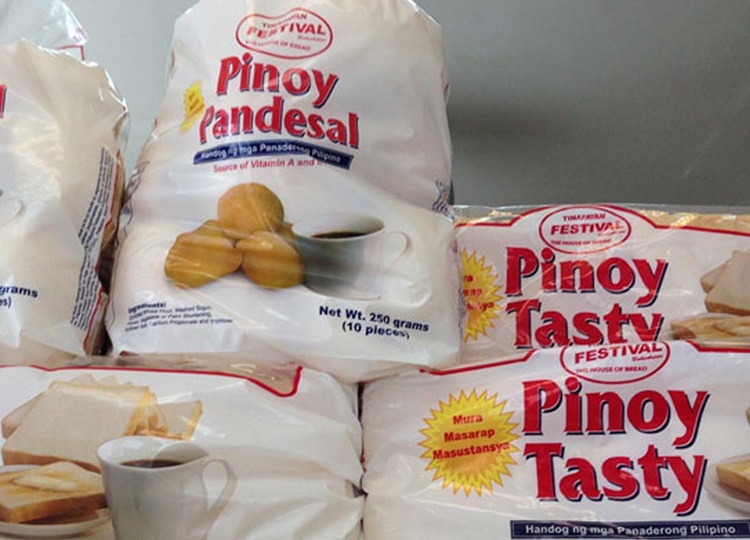 Mr. Johnlu Koa the President of the Philbaking, will file again a request to the DTI for price increase in both Pinoy tasty and pandesal.
"Because this is a joint project with DTI, it can be from something to P4 per loaf. So from P38.50 it will be P42.50," Koa said in an interview in GMA.
The coco pandesal on the other hand, according to him will be P27.50 from 23.30. This addition in prices will greatly affect those income is just in minimum.
Base from DTI'S suggested retail price (SRP) bulletin issued on Aug. m12, Pinoy tasty, Pinoy Pandesal and coco pandesal prices are steady.
In report, the DTI-Consumer Protection Group Undersecretary Ruth Casrelo, in a radio show in weekend, affirmed that the SRP for the said bread is the same and was not increase.
In a statement made by DTI on Tuesday, prices of 67 necessities and prime commodities were been increased according to its latest SRP bulletin issued on August 12.
You may also visit: Prices of Meat Products in Metro Manila to Increase by P30 Per Kilo