Oil Price Rollback, Brings Joy to The Motorists This Week
Oil Price rollback – Motorists cheered after another oil-price rollback this week. This rollback will be beneficial for the motorist, especially that classes will be open next week.
There is a gas station in Pasig City that offers gasoline goods at a low price, drawing a queue of drivers every day.
As of Monday night, this gas station's fuel supply had run out, as a result of the large number of drivers who wanted to take advantage of the low price petroleum goods.
According to ABS-CBN News, in all of Metro Manila, it has the cheapest gasoline and crude oil, according to monitoring by the Department of Energy.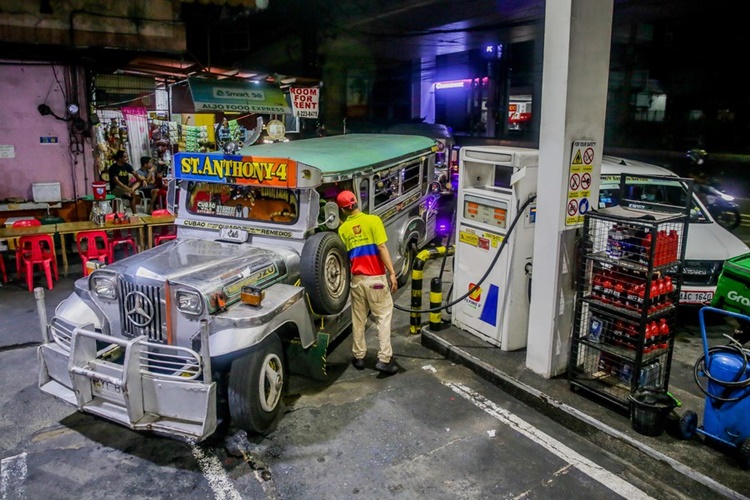 Based to the gasoline attendants, their price difference is P2 to P3 compared to some gas stations. Crude oil here is at P67.60 per liter while gasoline is at P64.10 while kerosene is at P79.25.
Further reduction will be made by implementing a rollback. The price reduction for diesel, gasoline, and kerosene is P1.05, P10, and P0.45, respectively, per liter.
This rollback is the seventh straight week that prices have decreased. In every gas station in the country, rollback will be implemented.
The seven times rollback in gasoline products, according to a report, is very beneficial to jeepney drivers. As a result, they will have more money to bring in their families.
Even though price of crude oil now is low, because of the frequent price roll back, drivers are still using strategy of going to gas station with much lower price save money.
To save money, drivers hold off on filling up until the price of oil drops again. They are also appreciative that the government has heard their calls for the price of petroleum goods to be lowered.
You may also visit: Gas Stations Announce Mixed Oil Price Adjustment Next Week