Jollibee Chicken Joy is The Best Fried Chicken in America
The Philippines' largest food chain Jollibee, named as the 'best friend chicken chain in America by a United States based food website.
Even in America, people consider Jollibee's chicken joy to be the best because of its crispy skin outside and juicy meat inside.
A total of 16 food chain brands that offer friend chicken in the US, have fought to be consider as the best serving friend chicken in country, According to ABS-CBN News.
Four categories were used to determine the winners: Jollibee (Bones), McDonald's (No Bones), Shake Shack (Sandwiched), and Bonchon (Sauced).
There are other featured restaurants in the competition such as,  
Popeyes, KFC, Burger King, Church's, Wendy's, White Castle, Chick-Fil-A, among others.
South Korea's Bonchon buddy chicken and Jollibee's Chicken Joy competed against one another for the title; Jollibee ultimately prevailed.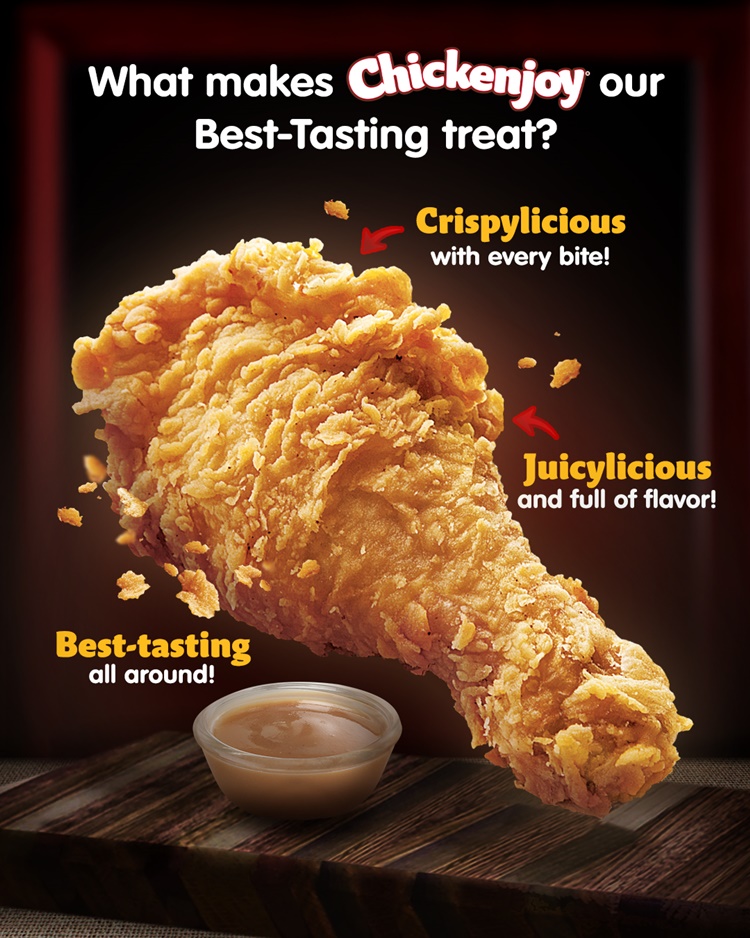 The Eater special projects Editor Lesley Suter give the reason why Chicken Joy is the best fried chicken in US.
The subtly seasoned skin is as tectonically crunchy as advertised, if loosely attached in such a way as to be able to slide off an entire hunk with one bite," Suter said.
The editor also acknowledge the well-known Jollibee's gravy. Which she considered that competed the dish and shows Filipino colors with a spike of sugar.
In that note, Filipino dishes are not only loved here in the Philippines. It was also captured the taste buds of foreigners across the world.
In a report, Jollibee is set to open a new branch at Times Square in New York City on August 18. This fast food chain has 83 stores across North America and own over 1, 500 stores worldwide.
Jollibee is truly a Filipino pride and its chicken joy. It is the most loved friend chicken in the country and even by other nation around the world.
You also visit: Jollibee Chickenjoy Lands In New York, Store To Open In Times Square On Aug. 18