Doc Willie Ong Voluntarily Undergoes Drug Testing
DOC WILLIE ONG – Vice-presidential aspirant and cardiologist Willie Ong voluntarily submitted himself to drug tests.
Previously, President Rodrigo Roa Duterte threw off a blind item that caught public attention. The 76-year-old President claimed that one of the presidential aspirants in the Election 2022 is taking illegal drugs. It caused an alarm to many people and they believe that an action has to be taken if the claim is true.
The said blind item triggered the proposal that candidates of the Election 2022 must undergo drug testing. The said recommendation was initially aired by presidential aspirant and Manila City Mayor Isko Moreno even before the blind item crossed the surface.
Mayor Isko and his running-mate, Doc Willie Ong, voluntarily submitted themselves to drug tests. Based on a report on ABS-CBN News, they had it the headquarters of the Philippine Drug Enforcement Agency (PDEA) in Quezon City.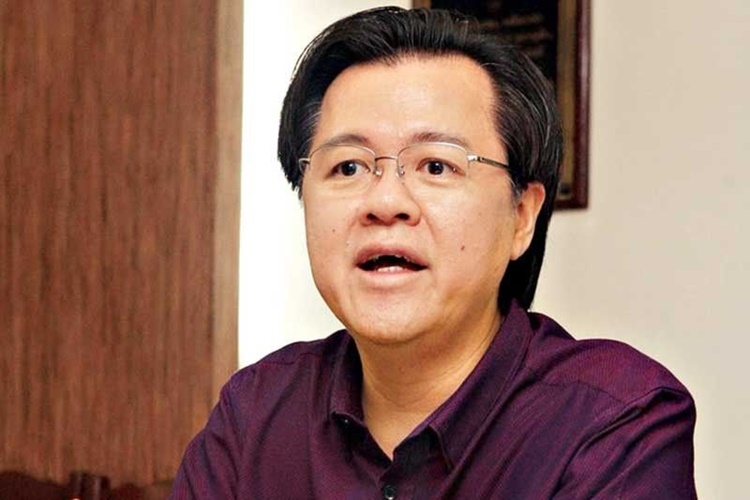 Both Mayor Isko Moreno and Doc Willie Ong yielded negative results on the drug tests. Urine samples were collected from the two presidential aspirants.
Based on the report, aside from undergoing drug tests, Doc Willie also renew his S2 license at the PDEA office. The said license grants him the authority to prescribe sleeping pills and other medicines which are not freely prescribed without a special authority.
Doc Willie and Mayor Isko are running under Aksyon Demokratiko. The Manila Mayor previously talked to the public vowing to be a healing president if he wins the next election and asking the people to support them as a tandem.
As for the cardiologist, he previously expressed that he will not promise something big but he will focus on his goal to make medicines and hospitalizations free for the people and make health advice available for everyone. He vowed not to steal from the government.
READ ALSO: Doc Willie Ong Shares Inspiring Story of How He Is Fulfilling His Mission
comment(s) for this post "Doc Willie Ong's Drug Test Results Released". Tell us what you think abut this post by leaving your comments below.