DOH Speaks on SRA for Health Workers & the Release of the Benefits
DOH – Department of Health Secretary Francisco Duque III expressed that more health workers may receive the SRA or the Special Risk Allowance.
Previously, groups of healthcare workers warned the national government of mass resignation over the benefits they have yet to receive since 2020. It has been more than a year now since nurses and other health professionals are risking their health and safety in fulfilling their job daily amid the pandemic.
In fact, a lot of nurses, doctors, and other health professionals have lost their lives after contracting COVID-19 in the line of duty. The healthcare workers are considered as the "frontliners" in the fight against the pandemic thus they were prioritized in the vaccination.
However, the healthcare workers also need financial support. To address the call, President Rodrigo Roa Duterte ordered the Department of Health (DOH) to release the benefits of the healthcare workers. The Chief Executive gave the health department 10 days to implement his order.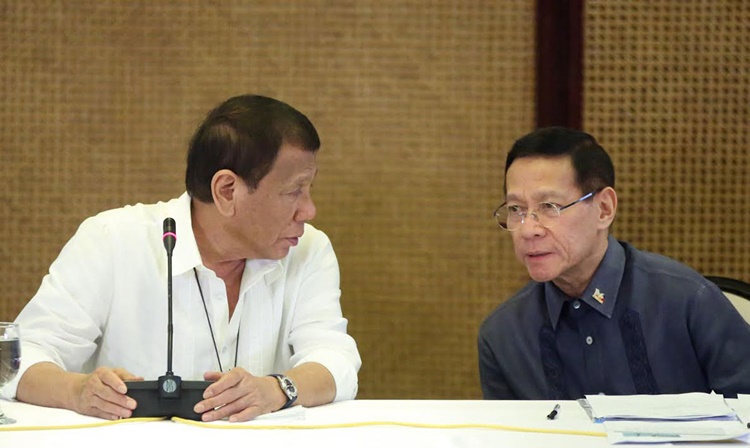 Based on a report on ABS-CBN News, DOH is confident that the release of the special risk allowance (SRA) of the healthcare workers will meet the deadline set by the President. According to Health Sec. Francisco Duque III, they have initially submitted 20,000 names of SRA recipients to the Department of Budget and Management (DBM).
DOH Sec. Duque also expressed that more health workers may receive the SRA. According to him, his department is already coordinating with the local government units (LGUs) and private hospitals to collect the names of the health workers who are qualified to receive the SRA.
Furthermore, Duque expressed that his department is set to submit the names of 17,617 additional health workers for SRA today if the P201 million budget needed will fit with it. According to him, they have already released an amount to the health centers following the approval from the DBM thus the health workers may receive their SRA in the next few days.
READ ALSO: Duterte on Duque: "Maski kami na lang… I will stand by him"