Lady Customer & Food Supplier in Viral Unpaid Food Package Issue Ends w/ Reconciliation
The viral unpaid food package issue involving a lady customer and food supplier ended up with forgiveness and settlement.
The food package controversy becomes one of the most discussed topics online over the past few weeks. The lady customer named Maria Amy Hofilña refused to pay her balance to food seller Marjorie Abastas.
Hofilña refused to pay her balance for not being satisfied with the food package. She even filed a public scandal and cyber libel complaints against the supplier for making a scene in her house.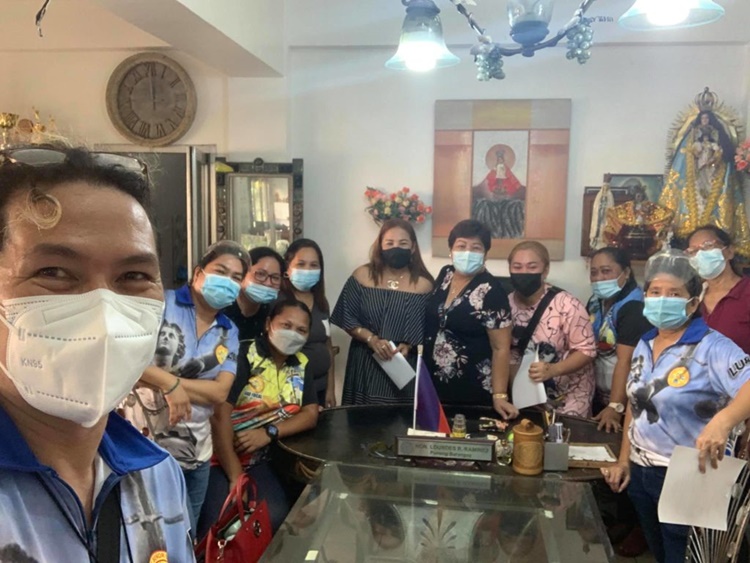 The two have also faced each other at Raffy Tulfo in Action to give their side of the story. Abastas received massive orders after the incident while Hofilña earn instant popularity and her house became an instant tourist attraction.
On Wednesday afternoon (August 4, 2021), Santo Niño Barangay Captain Lourdes Ramirez was able to settle the controversy between Hofilña and Abastas. She said that the opening prayer becomes the key for their reconciliation.
"We started off with a prayer. Maybe the prayer was what touched their hearts. Because I told them to have a forgiving hearts. We included in the prayer that they be reconciled, that they will settle amicably because we have to move on. It's a heavy feeling that we have continue to carry that problem, especially that case," Ramirez said.
Read Also: Lady Customer in Viral 'Lechon' Video Urges Netizens to Stop Bashing Her "I am the victim"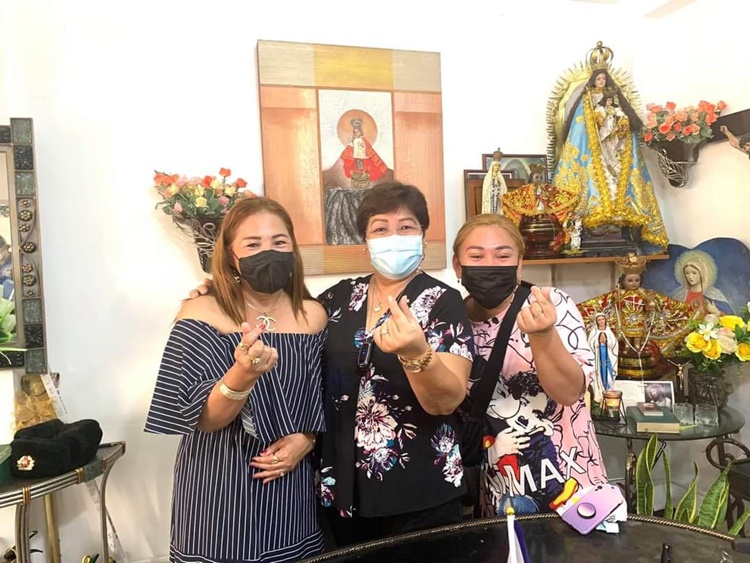 Ramirez said that the two realized their mistakes and Abastas accepted Hofilña's remaining balance P10, 200. The customer has already withdraw the case against the supplies.
What can you say about their settlement? Just feel free to leave your comments and reactions to this article.
Read Also: Lady Customer in Viral Unpaid Food Package Video Faces Raffy Tulfo