Gasoline Stations To Implement Another Pump Price Hike Starting Tuesday (June 8)
Several gas stations in the country are set to implement another pump price hike on Tuesday (June 8, 2021).
Oil companies in the Philippines would implement another price adjustment on prices of petroleum products. The price increase marks the third straight week for price of gasoline, eight for diesel and second for kerosene.
The Pilipinas Shell Petroleum Corporation would impose an additional P0.20 per liter of gasoline, P0.55 per liter of diesel and P0.60 per liter of kerosene. Petro Gazz would also implement the same changes except for kerosene.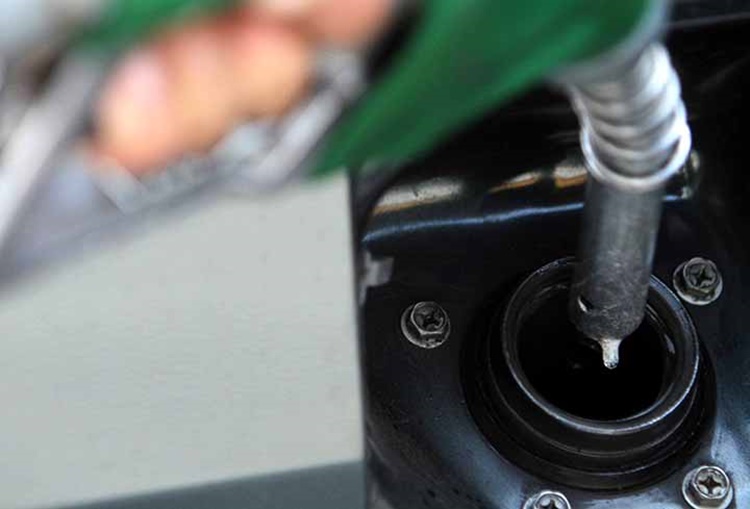 Cleanfuel would also implement similar price adjustment except for prices of gasoline, which would retain at its current price. The price changes would take affect at 6:00 am on Tuesday except for Cleanfuel, which would impose the adjustment at 4:01 pm.
Meanwhile, other gasoline stations are expected to make similar announcement later this week.
The Department of Energy has released the latest data available showing the year-to-date adjustments. The total net increase for price of gasoline is P9.30 per liter, P7.60 per liter of diesel, and P6.10 per liter of kerosene as of June 1, 2021.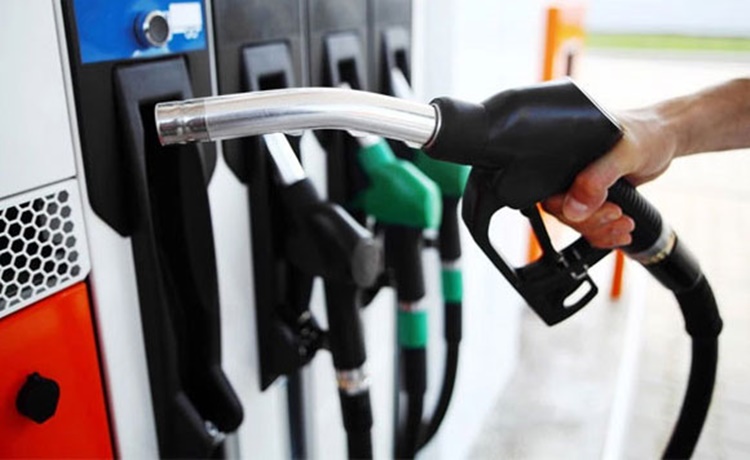 What can you say about the recent price adjustment? Just feel free to leave your comments and reactions to this article.