Creepy Video of "Poso" Moving on Its Own Shared by Scared Netizen
A scared netizen has shared the creepy video footage of "Poso" or old-style deep well service moving on its own.
Nowadays, a lot of people are skeptical and do not believe in paranormal activities and supernatural creatures due to the modern technology. Most of them believe that superstitious belief is just man-made ideas.
However, there are still some people who still believe that those entities really exists after having a personal encounter with it.
A Facebook user named Jonathan Abad Grospe has shared the video footage of a "Poso" moving on its own with any visible person using it. The video goes viral and earned various reactions from the netizens.
In the video, it can be seen that Grospe was surprised after he saw the obsolete water pump moving on its own. The water continuously flow due to the self-moving pump, which is considered creepy.
Read Also: Lady Bought New House & Found Creepy Doll's Head Embedded on Wall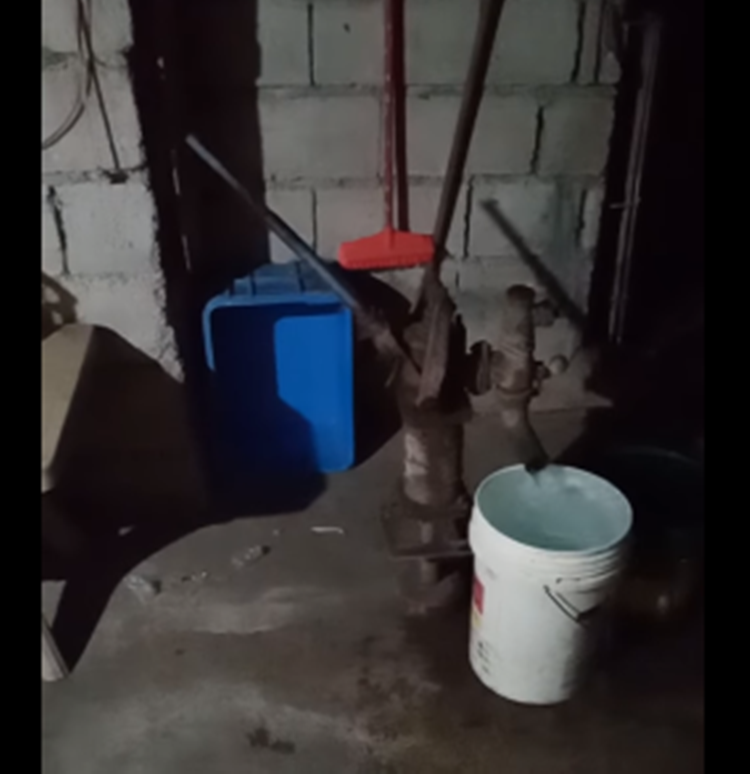 The video has a caption of:
"Yung mag isa kalang sa bahay tapos pupunta ka sa likod para umihi tas yan makikita mo"
The social media users expressed their reactions to the post:
What can you say about this incident? Just feel free to leave your comments and reactions to this article.
Read Also; Netizens React to TikTok Video They Have Experienced on their Creepy Dreams