Police Authorities Arrest Male Suspect After Trying to Steal Motorcycle & Attacking 2 Tanod
A male suspect has been arrested by the authorities after attempting to steal a motorcycle and attacking 2 tanods.
Nowadays, robbery has been one of the most common crimes happening in various countries all around the world. The authorities are implementing stricter rules and regulations online but the rate of criminality continue to increase.
The police authorities arrested a male suspect who tried to steal a motorcycle parked along Nakar and Diamante Street in San Andres Bukid. The motorcycle owner caught the suspect before he could escape carrying the motorcycle.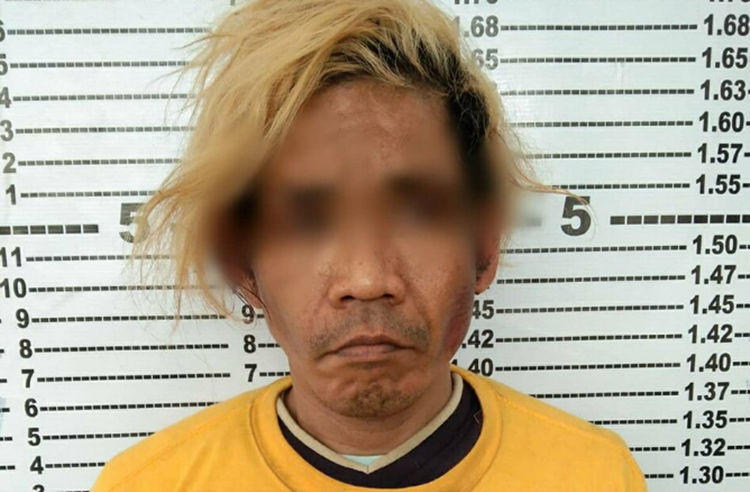 The motorcycle owner chased the suspect and two barangay tanods came to rescue the victim. However, the suspect fought back and stabbed the two barangay officials while trying to escape his crime.
The police authorities successfully arrested the suspect because of his crime. The tanods have been rushed to the hospital and now in good condition after receiving immediate treatment and medication.
Read Also: P680K Worth Of Suspected Illegal Drugs Seized In Recto Avenue, Manila
The suspect is now facing multiple charges such as resisting arrest, direct assault, frustrated homicide and violation of anti-car napping law.  The authorities found out that the culprit is a member of "Bahala Na" gang.
What can you say about this? Just feel free to leave your comments and reactions to this article.
Read Also: Male Passenger Exposes Ketchup Modus Used by Unidentified Suspects