Bacolod City Temporarily Halts Curfew Hours
BACOLOD CITY – The government of Bacolod City, Negros Occidental said that it has temporarily suspended the curfew hours.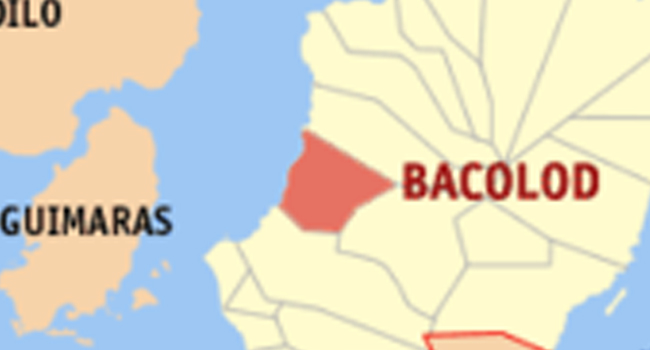 According to a report from Manila Bulletin, this is in observance of the Filipino customs and traditions of celebrating the holiday season and to welcome the New Year.
Mayor Evelio Leonardia issued Executive No. 82, which temporarily lifts the curfew hours from 11 PM of December 24, 2020 until 3 AM of December 25, 2020; and from 11 PM of December 31, 2020 to 3 AM of January 1, 2021, in celebration of the two holiday events.
This is given that the curfew hours or non-social period shall resume on the days after the said dates, in pursuance to City Ordinance 947, Series of 2020, or known as "An ordinance amending the emergency authority to the city mayor in the face of coronavirus disease (COVID-19) pandemic and for the purpose of practical applications consonant to circumstances."
The government earlier shortened the curfew hours from 11 PM to 3 AM.
Based on the report, Leonardia also issued an EO which prescribed the guidelines for COVID-19 mitigation and compliance to the public health standards during the holidays.
The said EO also states that work or non-family related Christmas parties or gatherings are strictly discouraged. However, virtual get-togethers and Christmas and New Year parties or gatherings, which are held within the premises of one's home are highly encouraged.
In case that there are families that are not living in the same household and wish to get together for the holiday season, their gathering must be held outdoors and with proper observance of physical distancing.
Leonardia added that serving and/or drinking alcoholic drinks should be barred. This also applies to family gatherings conducted in a private setting as gatherings in public places are still discouraged.
What do you think of this report? How will you react to this? Let us know more about it in the comments below.

READ ALSO: Motorcycle Rider Killed After Rolled Over By Truck In Quezon City
Check out our latest news at philnews.ph or in our following social media pages
Facebook: /PhilNews
Twitter: @PhilNews247
Instagram: @philnewsph
comment(s) for this post "Bacolod City Temporarily Halts Curfew Hours". Tell us what you think abut this post by leaving your comments below.