New SRP on Agri Products in NCR Wet Markets Released by Department of Agriculture
The Department of Agriculture has issued the new suggested retail prices (SRP) on agriculture products in NCR wet markets.
On Friday (November 27, 2020), the Agriculture Department released a new set of suggested retail prices for basic agricultural products in wet markets in the National Capital Region. However, supermarkets are excluded from the SRP.
Agriculture Secretary William Dar signed the DA Administrative Circular (AC) No. 17 with the aim to guide the Filipino consumers and retailers regarding the updated SRP. He also said that the update is necessary especially amid the COVID-19 pandemic and after series of calamities hit the country.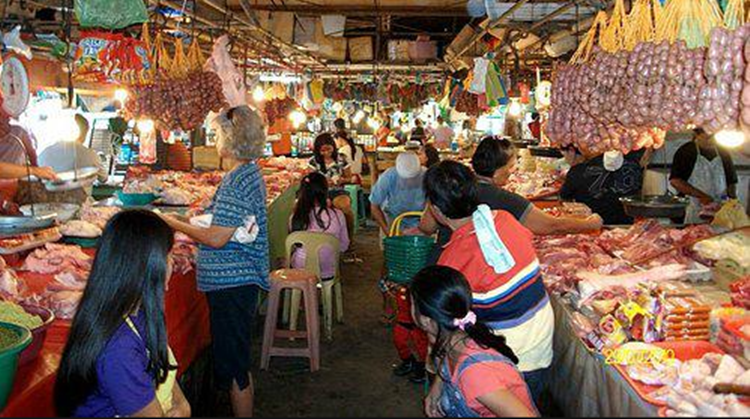 "As changing cost structures in the supply chain require updating to allow retailers to realize reasonable profit, while ensuring that consumers are protected from profiteering," DA said.
The Agriculture Department said that SRP covers basic commodities such as rice, vegetables, fruits, spices, livestock, poultry, fish, and other items. The DA-AC 17 would remain in effect for two months.
Read Also: Department of Agriculture Says Pork Products Supply Sufficient Amid ASF
Here is the list of update SRP:
Rice
Local: Special – P50; Premium – P45; and Well-milled – P40
Imported: Special – P52; Premium – P45; and Well-milled – P36
Livestock & poultry
Beef rump, P380; brisket, P300
Pork pigue/kasim, P260; liempo, P290
Whole chicken, P140
Chicken egg (medium), P6.50/piece
Fish
Bangus, P160
Tilapia, P120
Galunggong imported, P140
Alumahan, P250
Lowland vegetables
Ampalaya, P120
Sitaw, P100
Pechay (native), P80
Squash, P30
Eggplant, P100
Tomato, P100
Highland vegetables
Cabbage (Scorpio), P70
Carrots, P80
Habitchuelas (Baguio beans), P130
White potato, P70
Pechay (Baguio), P80
Chayote, P40
Fruits
Calamansi, P50
Banana: lakatan, P90; latundan, P70
Papaya, P60
Mango (carabao), P150
Spices
Red onion local, P160; imported, P120
White onion (imported), P100
Garlic, P90
Ginger, P160
Other basic items
Sugar: refined, P50; washed, P45; brown, P45
Cooking oil (palm) 350 ml, P25; and 1 liter, P50.
What can you say about this new SRP? Just feel free to leave your comments and reactions to this article.
Read Also: P18-B for Department of Agriculture's National Rice Program Shut Down
comment(s) for this post "Department of Agriculture Issues New SRP on Agri Products in NCR Wet Markets". Tell us what you think abut this post by leaving your comments below.