What Is The Universe? About All Of Space And Time
WHAT IS THE UNIVERSE – In this topic, we are going to know and learn about all of space and time known as the universe.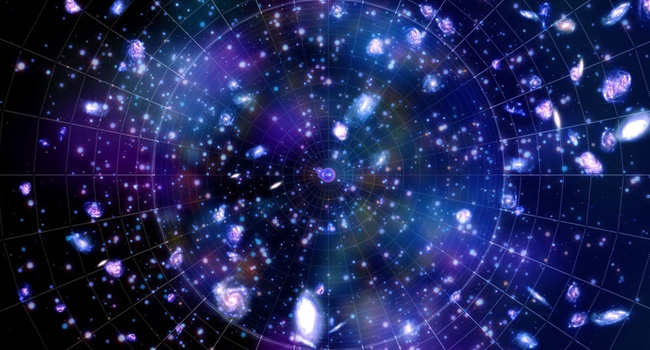 As mentioned above, it is all of space and time, as well as their contents. This includes planets, stars, galaxies, as well as all other forms of matter and energy.
So far, we are able to observe 93 billion light-years of its entirety. This is called the observable universe.
Early cosmological models of it were developed by anciet Greek and Indian philosophers. They were genocentric, which means that these models placed earth as the center.
It is usually defined as the totality of existence", or everything that exists, everything that has existed, and everything that will exist.
It also refers to concepts such as the cosmos, the world, and nature.
The term is derived from the Old French word univers, which is derived from the Latin word universum.
The Latin term was used by Roman statesman, lawyer and Academic skeptic philosopher Marcus Tullius Cicero who is known simply as Cicero.
READ ALSO:
– What Is The Pacific Ring Of Fire? About The Arc In The Pacific Ocean
– EXAMPLES OF PHILIPPINE RIVERS – Rivers In The Philippines
comment(s) for this post "What Is The Universe? About All Of Space And Time". Tell us what you think abut this post by leaving your comments below.