United States Accuses Russia For Test-Firing Anti-Satellite Weapon
UNITED STATES – The United States of America recently accused Russia for allegedly firing an anti-satellite weapon in space.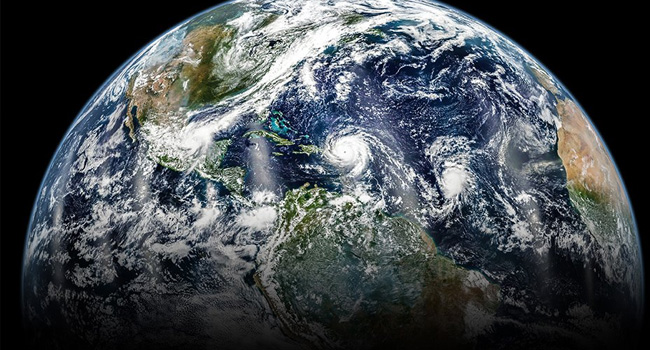 According to ABS-CBN News, the US said that the threat against Washington's systems was "real, serious and increasing."
The US Space Command claimed that it has evidence that Moscow made a non-destructive test of a space-based anti-satellite weapon on July 15.
"Last week's test is another example that the threats to US and Allied space systems are real, serious and increasing"
US nuclear disarmament negotiator Marshall Billingslea said that this would be a huge issue that is to be discussed next week in Vienna, where he will be discussing on a successor to the New START treaty.
The New START treaty covers the nuclear warheads of both the US and Russia.
President Donald Trump told Russian president Vladimir Putin on Thursday that he hoped to avoid an  "expensive" arms race with Russia and China.
Based on the report, the system used in last week's test was the similar one the Space Command was concerned of this year when the said system maneuvered near a US government satellite, according to US Space Command General Jay Raymond.
"This is further evidence of Russia's continuing efforts to develop and test space-based systems, and consistent with the Kremlin's published military doctrine to employ weapons that hold US and allied space assets at risk,"
This is said to be the latest example of Russian satellites moving in a way that is  "inconsistent with their stated mission".
"This event highlights Russia's hypocritical advocacy of outer space arms control,"
What do you think of this report? How will you react to this? Let us know more about it in the comments below.

READ ALSO: Jason Abalos On COVID-19 Joke: 'May Panahon Pa Kayong Magjoke?'
Check out our latest news at philnews.ph or in our following social media pages
Facebook: /PhilNews
Twitter: @PhilNews247
Instagram: @philnewsph
comment(s) for this post "United States Accuses Russia For Test-Firing Anti-Satellite Weapon". Tell us what you think abut this post by leaving your comments below.