Agriculture Department Keeping Tabs On Illegal Pork Products From China
G4 SWINE FLU – On Wednesday, the Philippines' Department of Agriculture said they would be monitoring illegal pork products from China.
Previously, Illegally imported Chinese pork caused a massive African Swine Fever outbreak in the Philippines. Now, a much larger threat looms in China in the form of G4, the swine flu with a pandemic level potential.
READ: Philippines Monitoring New Swine Flu From China – Philnews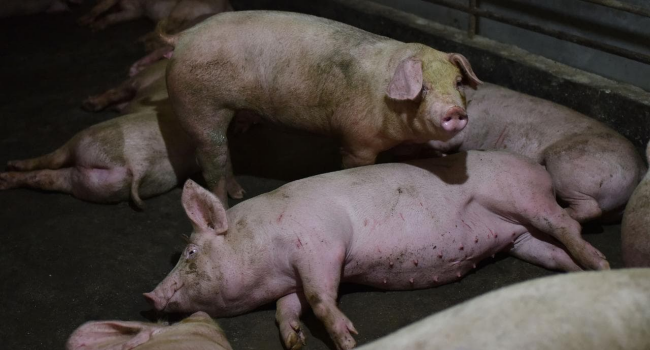 As such, the Philippines' Agriculture Secretary William Dar stated:
So nakikiusap kami sa mga nagnenegosyo na nagpapaparating pa rin illegally, itong pork and pork products na galing mas lalo sa China… 'wag na natin dagdgaan ang problema natin sa bansa
The G4 Swine Flu was a descendant of the H1N1 swine flu that caused a pandemic back in 2009. Moreover, the new swine flu was said to be highly effective in spreading to humans.
However, according to an article from ABS-CBN, the Bureau of Animal Industry said that it was too early to say that the virus is deadly. Meanwhile, researchers from China continued to study the virus by using ferrets as a test subject.
Currently, the Philippines still suffers from the effects of the African Swine Fever. Along with this, the country also struggles to contain the new coronavirus, COVID-19.
Because of this, pork and chicken products from China are still banned from entering the country due to African Swine Fever, Avian Flu, and other diseases caused by animals.
Thanks for reading. We aim to provide our readers with the freshest and most in-demand content. Come back next time for the latest news here on Philnews.
Like this article? READ ALSO: New Swine Flu In China, Has Potential To Be Another Pandemic – Study